Hits: 367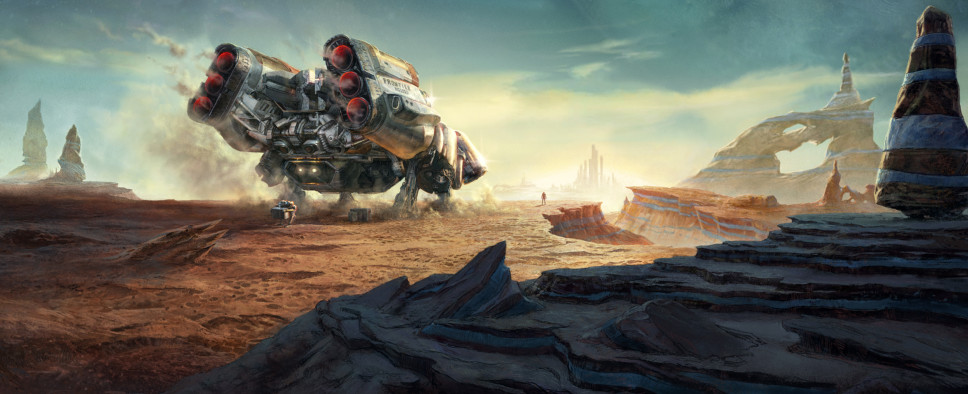 Now that we had a chance to check out some Starfield gameplay, IGN brings us this preview that considers that footage in the context of Bethesda's previous projects and their much iterated-upon engine, in order to figure out what we should expect from the upcoming sci-fi RPG in terms of performance.
Have a look:
Bethesda is one of the biggest studios within the Xbox portfolio, with its latest and arguably most anticipated title in Starfield releasing on Xbox Series X, Series S, Xbox One, and PC in 2023. This huge Gamepass title had gameplay revealed earlier this year to provide a glimpse into what we can expect.

Built on an improved engine, The Creation Engine 2, the game shows clear strides over Fallout 4 and other previous titles. Space travel, world building, rendering technology, and more are all covered here in our IGN Performance Preview.