Hits: 570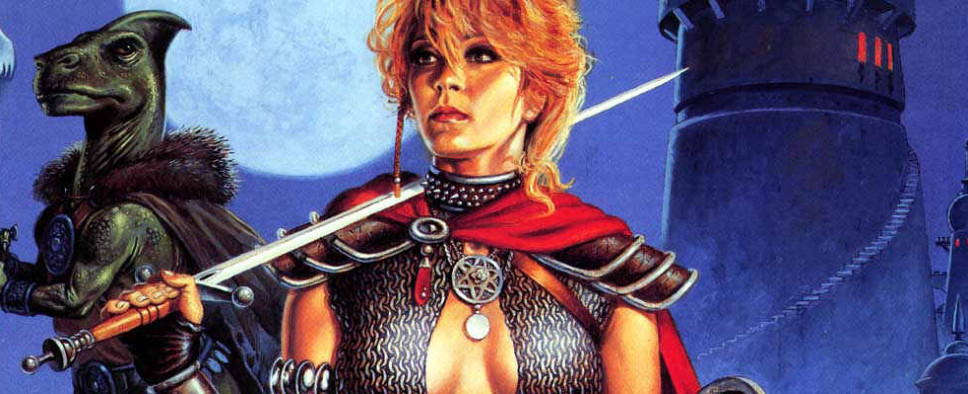 The latest episode of Matt Barton's Matt Chat show features George MacDonald who, back in the '80s, designed the superhero Champions RPG and then went on to work at SSI and had a hand in designing such classics like Pool of Radiance, Curse of the Azure Bonds, Eye of the Beholder, and more.
As you may expect, the interview has plenty of great stuff in it. So here it is:
This episode features the great George MacDonald, creator of Champions RPG and producer on many hit CRPG titles for SSI and others, including the epic gold AND black box series!