Hits: 189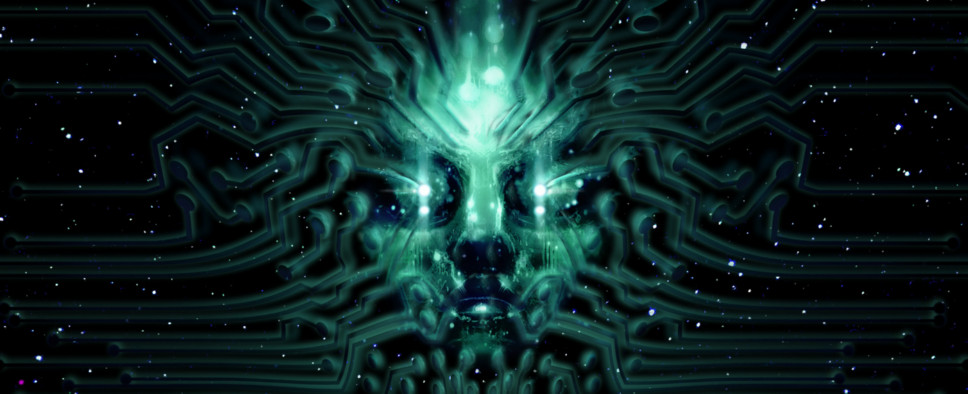 Nightdive Studios' CEO Stephen Kick and director of business development Larry Kuperman recently had a chat with Shacknews, discussing their upcoming remake of the original System Shock. If you'd like to see the game in action and learn more about its design and bumpy road towards release, you should check this out:
Here's more on what you'll find inside:
In this interview, we talk about the long development process on System Shock. It's no secret that the game has been delayed a few times as Nightdive has worked to try to ensure that it's everything fans want it to be. This has included taking in fan feedback on previously released demos of the game and incorporating that feedback into improving the game at length. Kuperman and Kick also take the time to address lessons learned from both games that have come out before, as well as the long development cycle of System Shock. By taking these lessons to hear and implementing them thoughtfully, the Nightdive team ultimately hopes it will pay off for all fans when the game finally comes out.