Hits: 973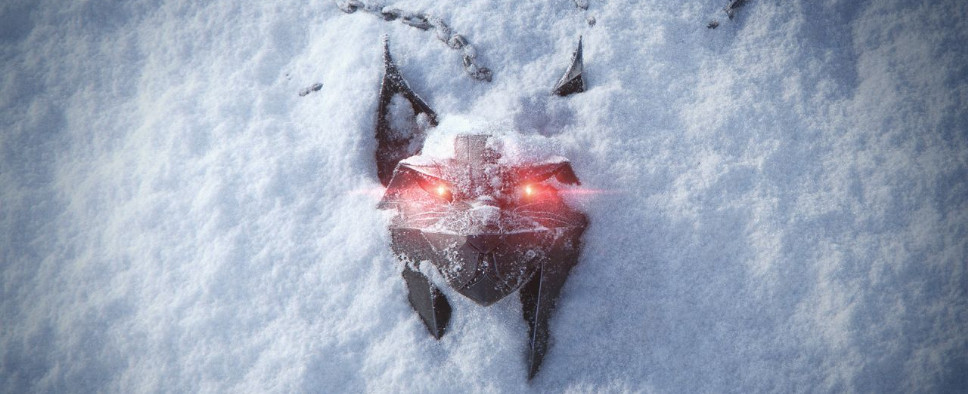 Pretty much all we know about the next game in The Witcher series right now is that it's going to be using Unreal Engine 5 instead of CD Projekt's usual REDengine. And with that in mind, this PC Gamer article summarizes a recent State of Unreal event that provided some reasons for this move.
Here's an excerpt:
Another big part of the decision to switch to Unreal Engine for the new Witcher game is its open world-specific capabilities, which Slama said will make it easier for developers to deal with the "exponentially higher" number of problems they'll run into while making open worlds compared to linear games.

"Players can go in whatever direction they want, they can handle content in any order that they want, theoretically," Slama said. "To really encapsulate that, you need a really stable environment where you can be able to make changes with a high level of confidence that it's not going to break in 1,600 other places down the line."