Hits: 416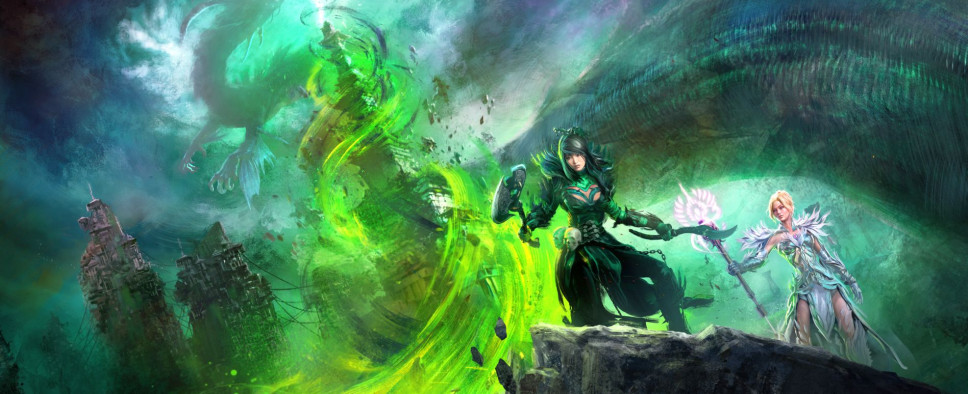 Barring any delays, the End of Dragons expansion for Guild Wars 2 will be going live later this month. Which means now's the time for promotional trailers and whatnot. And so, here we have one introducing us to the expansion's jade-tinted New Kaineng metropolis:
New Kaineng is Cantha's heart, a modern metropolis that captivates people from all walks of life. Take in the view on the top levels, marvel at the possibilities of jade tech—and stay out of trouble.

Explore the Canthan continent in Guild Wars 2: End of Dragons™. Prepurchase your copy and you'll receive a Shing Jea Mosaic Cape, the "Prodigy of Shing Jea" title, and a Flame Serpent Weapon Chest.