Hits: 674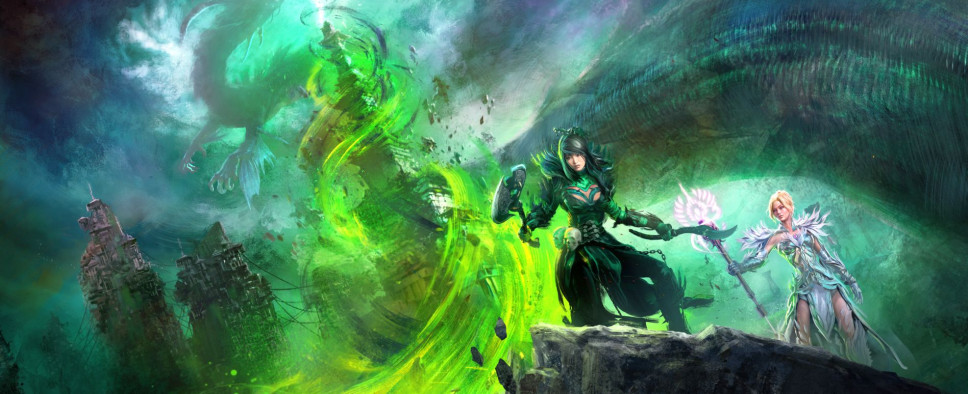 Thanks to this new gameplay trailer, we now know that the upcoming End of Dragons expansion for Guild Wars 2 will be going live on February 28, 2022. And with that in mind, you might want to check out the actual trailer highlighting some of the expansion's new features that include new specializations and ridable turtles:
Guild Wars 2: End of Dragons™ arrives February 28. Watch the gameplay features trailer for a closer look at what you'll find in the third Guild Wars 2 expansion.

Explore the beautiful Canthan continent and take your first steps toward Tyria's future in Guild Wars 2: End of Dragons. Customize your characters' professions with nine new elite specializations, raise your own combat-ready multiplayer siege turtle mount, take your skiff out to reel in a big catch, and more! There's still time to prepurchase and get your bonus items.