Hits: 350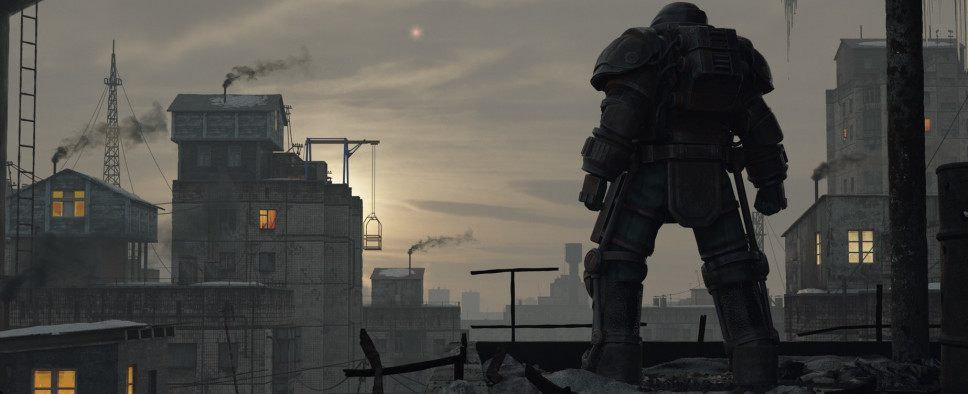 Having returned from their holiday break, AtomTeam brings us a quick little update for ATOM RPG: Trudograd that fixes a number of minor bugs and issues, while also introducing a few new quality of life features. Here are the patch notes:
Greetings, friends.

The holiday season is just about over, and we are already prepared to introduce a new patch, v. 1.042, which fixes several bugs as well as adds some new quality of life mechanics you asked us for. We hope you enjoy!

Changelog:

The game loads faster when launched;
Added lost personalized icons for body parts when using aimed shot;
Fixed a bug due to which the Kondrashkins teleported to an adjacent building during the conversation with the player;
Fixed a bug in which Boris Barrel Roller was absent from the factory;
Fixed dialogue with Arina;
Fixed experience farming in Constrictor's dialogue;
Improved the icons of some items;
The inventory of faction merchants has been slightly redesigned, now there is a higher chance to find armor and grenades on sale;;
Fixed a number of errors in the falling body physics;
Correction and revision of certain in-game sounds;
Improved quest displaying in the menu;
Fixed errors and typos in localizations;
Fixed certain minor and rare bugs.