Hits: 1273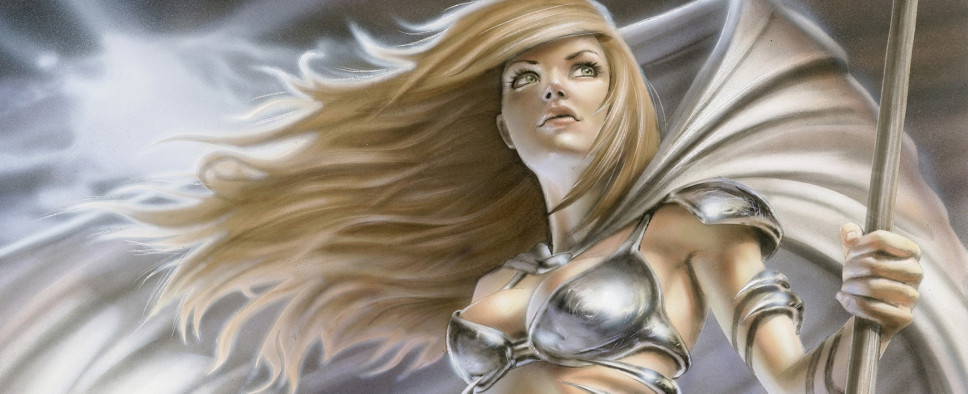 Baldur's Gate: Dark Alliance, the previously console-exclusive spin-off of Baldur's Gate from 2001, was re-released for modern consoles earlier this year. And now, for the first time, we can experience this obscure action-RPG on PC. Priced at $29.99 or your regional equivalent, the game is now available on Steam, GOG, and the Epic Games Store.
Here's the official PC trailer:
And the game's description:
A NEW LEGACY BEGINS...

Experience the massively popular world of Baldur's Gate as never before. Baldur's Gate: Dark Alliance thrusts you into an epic Dungeons & Dragons adventure filled with intense action, intricate puzzles and sinister intrigue, where your mastery of cold steel and devastating spells is the only thing between you and ultimate evil.

A ground-breaking adventure, featuring the 3rd Edition Dungeons & Dragons® rule set.
Explosive spell effects and incredibly detailed creatures and environments deliver a more realistic gaming experience.
Three customizable characters, each with distinctive powers, appearances and abilities that develop throughout the game.
Battle alone or join a friend in two-player cooperative mode.
Explore Baldur's Gate: Dark Alliance all over again, experiencing newfound adventures with a different customized character or replaying in Extreme mode for ten times the difficulty and fun.
Dolby Surround sound, real-time sound effect mixing, Hollywood voice talent and an original soundtrack by acclaimed composer Jeremy Soule.