Hits: 316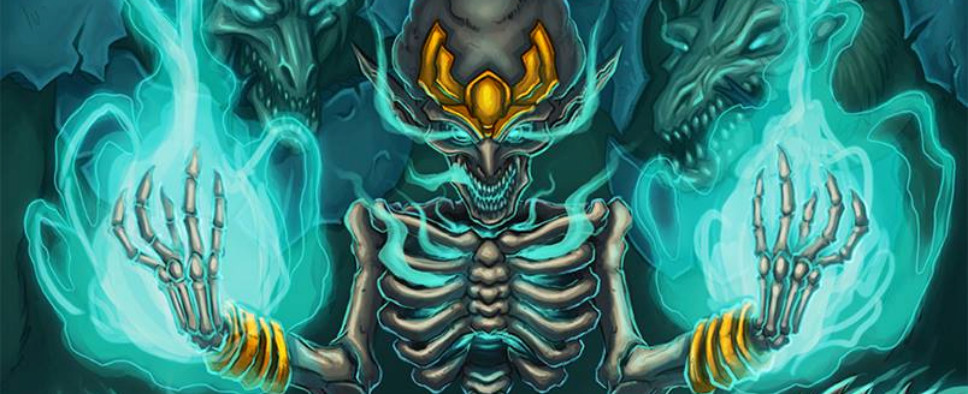 Last week's early access update for Kerberos Productions' Sword of the Stars: The Pit 2 laid some groundwork for this week's update that improves the game's monster manager system, resulting in more clever and devious enemies. The update also introduces some new story messages and fixes a few miscellaneous issues.
Here's more on that:
Hello, Gang!

As mentioned last week, our recent focus was on the Monster Manager, so it's not the biggest update. However, this was important, needed work for moving forward. It takes all the enemies and gives them a better foundation from which to interact with you (AKA stalk you and try and kill you).

We appreciate everybody's patience, honestly, as we understand that any outward slow-down for players isn't as fun, but inwards we were still moving ahead full-steam.

Currently the Monster Manager has improved the pathfinding of attacking managers, keeping them from stacking up. In the future it will provide support for additional coordination of Enemy actions, making them more context away. Remember when the Velociraptor learned how to work doors in Jurassic Park? Yeah, it'll be like that. (We said it would have benefits for the game, not for you specifically. Gonna getcha!)

Next week: Mystery Floor! (initial implementation of special floors) For those looking forward to some new environments, buckle up, as this week will be the start of unique, and random, floors going in.

Keep the feedback coming! Keep telling all your friends! Think we should send a particular reviewer or streamer a key? Tell us!

Update 1.0.5

Add

Implementation of the monster manager.
Initial room customization
New story and recipe messages
Initial gun reload sounds.

Change

Multi-threading optimizations to pathfinding,
Multi-threading optimizations to the mini-map.
Reduced volume of Enemy Killed sound event.

Fix

Antibiotics loading bug fixed.
In-game options menu ESC key bug fixed.