Hits: 1004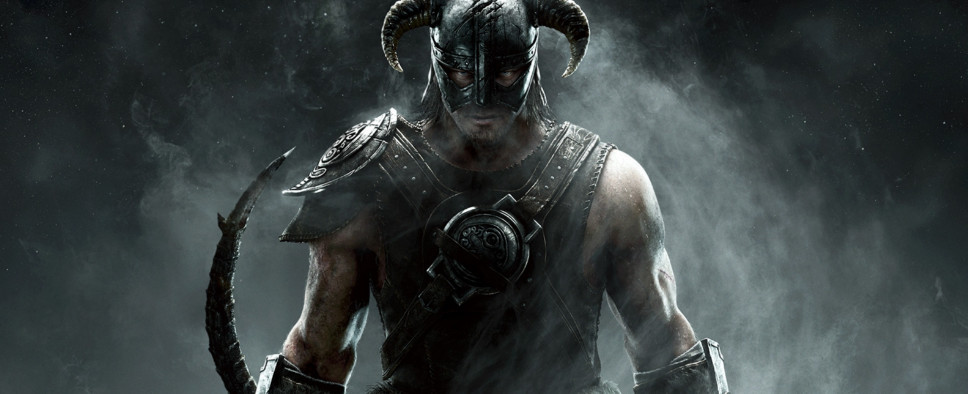 With The Elder Scrolls V: Skyrim now ten years old, we're invited to purchase the definitive Anniversary Edition of Bethesda's award-winning RPG, or just enjoy its free next-gen upgrade that expands the game with some premium Creation Club content. Check out the official Anniversary Edition trailer:
Then, you might also be interested in this anniversary fan celebration video:
And the anniversary concert:
And if you're in the mood for some light reading, you should check out this article that delves into the origins of the "arrow in the knee" joke, or this one that highlights some of the game's concept art. Finally, there's also this PC Gamer retrospective listing some memorable Skyrim moments.