Hits: 1387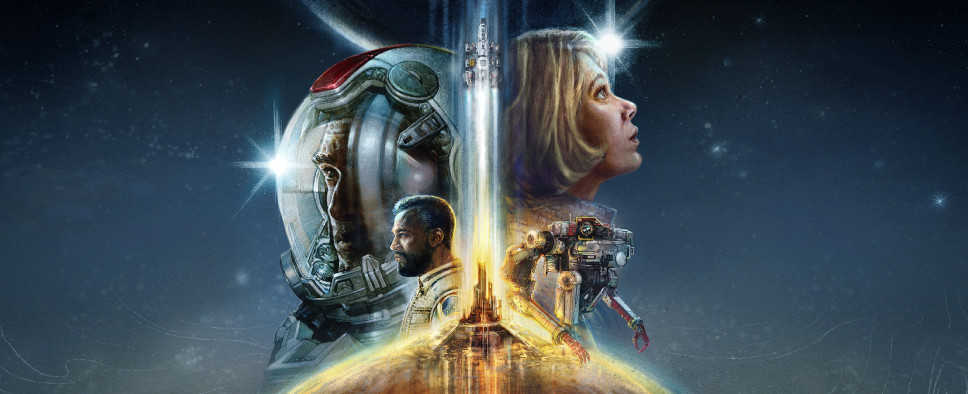 With The Elder Scrolls V: Skyrim getting its Anniversary Edition soon, Bethesda's director Todd Howard took part in the latest episode of IGN's Unfiltered show (you can check out his previous appearance over here). The resulting interview covered Skyrim's 10th anniversary, of course, but also revealed a thing or two about Bethesda's next big project - Starfield. Fallout 5 and The Elder Scrolls VI also got brief mentions.
The main article linked above directs us to some helpful text excerpts from the interview, and here's the full thing:
Welcome to IGN Unfiltered, our (somewhat) regularly occurring interview series where we sit down with the best, brightest, and most fascinating minds in the video game industry. (Catch up on the other 60 episodes here.) My guest this episode is Bethesda Game Studios director Todd Howard – my first repeat guest! – who returns to discuss Skyrim as The Elder Scrolls V celebrates its 10th anniversary this week. Of course, we don't just talk about this past. Todd also discusses his next big project, Starfield, and his next next project, The Elder Scrolls 6.

Quick Hits

Making Starfield was a now-or-never scenario, Howard says, even if The Elder Scrolls 6 had to wait.
Bethesda Game Studios is committed to making single-player games.
There's an idea for Fallout 5, but it's a long way away.