Hits: 530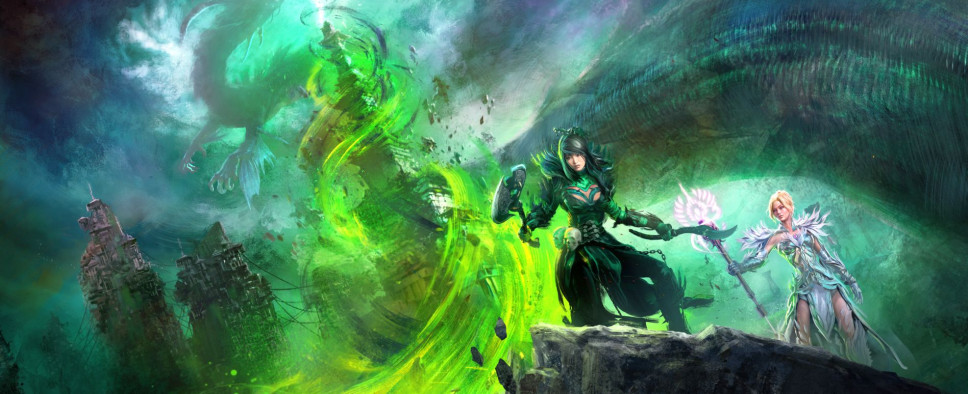 The third beta event for Guild Wars 2, highlighting the new elite specializations you'll have at your disposal once the upcoming End of Dragons expansion launches, is now live. Running through October 30, 2021, this beta will allow you to experiment with the new Mechanist, Specter, and Untamed elite specializations in a high-level environment.
Here's more on that:
The third playable beta for Guild Wars 2: End of Dragons arrives today with three new elite specializations, which enhance gameplay and provide new ways to experience character professions. Logging in to Guild Wars 2 will grant players the ability to create up to three new characters automatically powered to the level 80 cap, with the ability to choose the new Mechanist, Specter, and Untamed elite specializations for the Engineer, Thief, and Ranger professions. The beta will run through October 30 and be available to everyone, including play-for-free accounts.

Replete with new skills and traits, each elite specialization provides a deep and rewarding new gameplay style for their associated profession, furthering player options to create a character to their detailed specifications and preferences. Last week, ArenaNet hosted a detailed gameplay showcase of the beta which can be viewed on the Guild Wars 2 YouTube Channel.

One final beta event featuring all nine professions taking place in November.