Hits: 752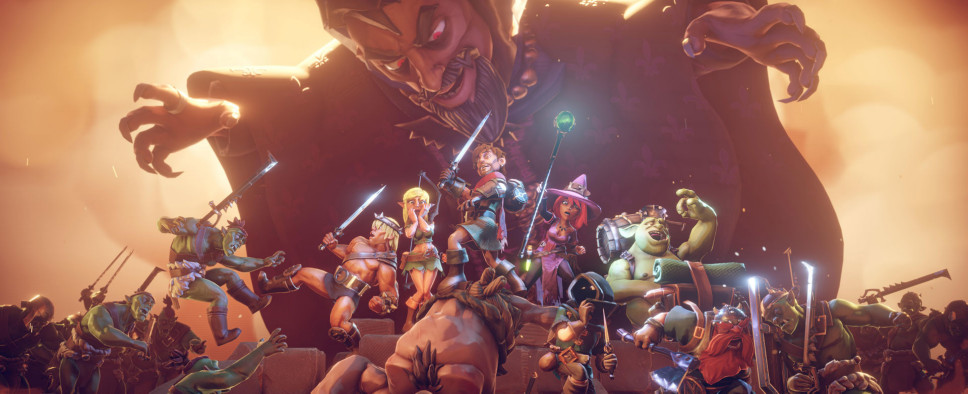 Splat Jaypak's Arenas, the second DLC for Artefacts Studio's The Dungeon of Naheulbeuk: The Amulet of Chaos, will be going live on December 3, 2021, together with the game's next-gen console port. By the looks of it, this extra bit of content will put your party through a gauntlet of 15 challenging fights. And considering the game's intricate combat system, it seems like a pretty intriguing offer.
Here's the official DLC reveal trailer:
Here it comes! The long awaited second DLC, Splat Jaypak's Arenas!

In this dangerous series of 15 fights, you'll get to test your most chaotic tactics against the greatest challenges imagined by the vile half-goblin, Splat Jaypak!

Splat Jaypak's Arenas will released on December 3rd, together with the PlayStation 5 and Xbox Series X/S versions of the base game! You can also get all the DLCs at once with the Season Pass on PC!