Hits: 396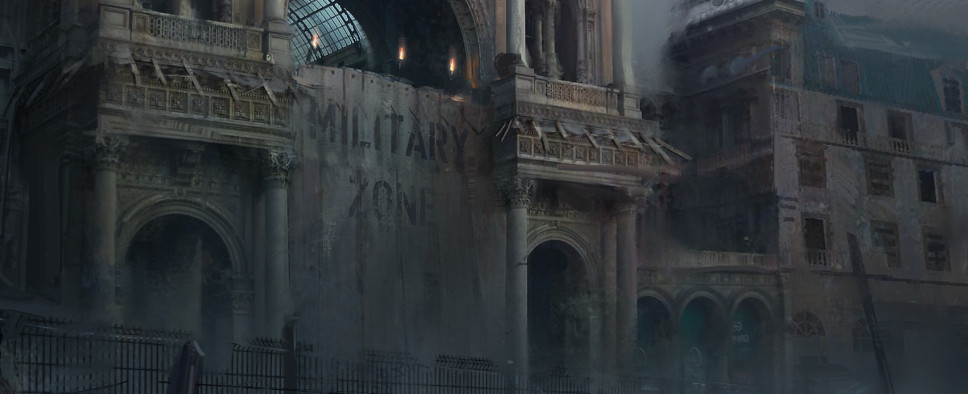 As a follow-up to the recent Dying 2 Know episode, Techland brings us a new promotional video for their upcoming zombie survival RPG Dying Light 2: Stay Human that talks about the game's abandoned structures. Apparently, you'll be able to restore those structures and use them to reshape the game's world and engage in some faction relations.
Check it out:
In this episode of Dying 2 Know MORE, you'll find out what are abandoned structures and what is their function in Dying Light 2.

Our reliable Paulina will once again provide you with the latest information about the world of Dying Light 2, this time asking Tymon Smektała, Lead Game Designer himself.

During this episode, you will learn how the player can influence the world through the City Alignment system, where abandoned structures are one of the main elements. Thanks to their choices, players will be able to change the shape of the world around them, change abandoned and devastated buildings into valuable places not only for the main character but also for the entire community living in The City.

Do you want more? Check out Dying 2 Know MORE episode and find out what awaits you in Dying Light 2 Stay Human.