Hits: 382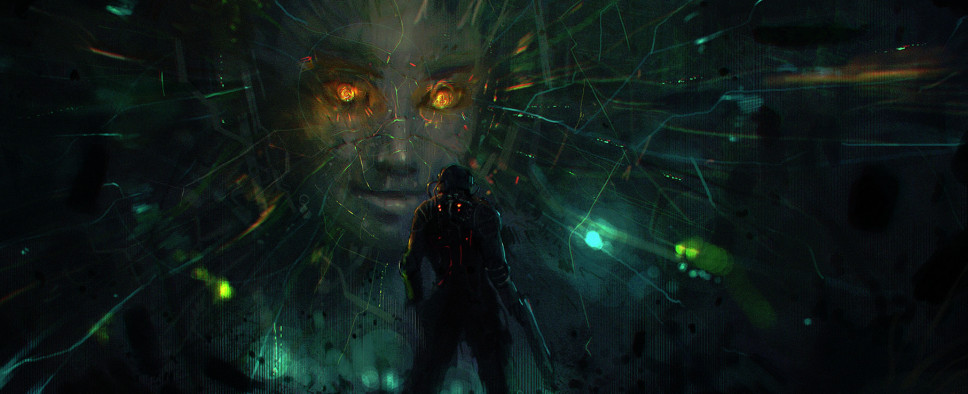 When the year was still young, we were offered a chance to pre-order Nightdive Studios' remaster of the original System Shock, as it was scheduled to go live this Summer. Well, that clearly didn't happen, so now we get this Kickstarter update that assures us that the game is still on the way, and shares some assorted screenshots.
Here are the text bits:
Welcome back hackers,

It's been a wild couple of months as we continue to work towards launching the game we've all been patiently waiting for. I know there has been some confusion over dates, and announcements which is an unfortunate reality of making games, but I can assure you that System Shock is on the way. We have some big news to share in the future that will help make sense of what's been going on, and again we thank you for your patience.

What are we working on?

We are working on the final polish for the enemies, weapons, levels, and cinematics. We will post a few screenshots here, but we're at the point where we don't want to ruin any surprises.

Grove Dome - One of the largest assets in the game, its translucent windows will allow you to see the outside of the Citadel Station and Saturn while visiting the Groves.

Grove Vegetation - There will be many different varieties of plant life living inside the Groves.

Avian Mutant - We originally cut this enemy from the game but decided it was important to have an enemy that introduced verticality to the combat, specifically in the Grove levels.

System Engineering - Early Blockout

We will have a few updates coming to the demo which include full dismemberment across all enemies along with updated AI, new behaviors, new animations and hit reactions, updated weapon fx as well as numerous bug fixes and performance optimizations. We've compiled feedback from discord and the various forums and will continue to do so to improve the game. A big thanks to everyone who has been sharing their feedback with us in a constructive way, it's greatly appreciated and extremely helpful!