Hits: 437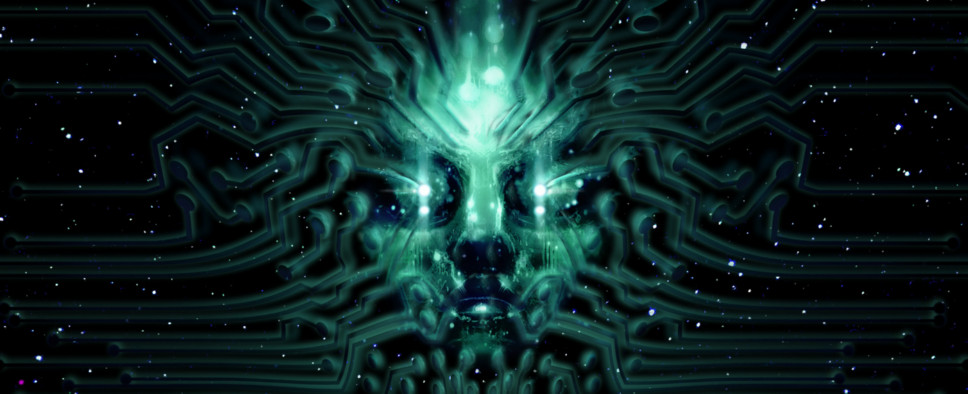 Following some ups and downs, vision shifts and missed deadlines, Nightdive Studios' System Shock Remastered Edition is now gearing up for a Summer 2021 release. And as a result, you can now pre-order the game on Steam, GOG, and the Epic Games Store. You can also sample the game's updated demo to figure out if this remaster is something you'd be interested in.
Here's the official teaser trailer:
And some additional information:
Welcome back Hackers!

We've got a very special update this month - as you are aware we're releasing our final demo and opening pre-orders on Steam, GOG, and the Epic Games Store which should be available as you read this. This is a major milestone in our development of System Shock and once again we'd like to thank you for your continued patience and support while we diligently create the experience you originally backed all those years ago.

Our development road was bumpy (to say the least) - but ultimately what you're playing is the vision and experience we set out to create and the adversity and challenges we've faced along the way has only improved the final game. The team has evolved and grown considerably and we hope that the end product will meet your expectations. With all that said we are planning on a late Summer 2021 release date.

On to the demo - Let's run through all the updates!

NEW Cyberspace Level! (tame those cyber doggies!)
NEW Crew Audio Logs! (no devs this time!)
NEW SHODAN Audio! (Terri is back!)
NEW Dismemberment! (if Viva Pinata were rated M!)
NEW Proximity Mines! (don't get too close!)
NEW Bugs! (tell us what you find :D)
NEW Enemies! (the repair bot is flamin' hot!)
NEW GenerativeMusic System! (never the same song twice!)
NEW Snack! (make your selection at the Snacktron!)
NEW Save Feature! (what a novelty!)
NEW Notes System! (USB 1.1 support!)
NEW Difficulty Modes! (crank it all the way up to 3!)
NEW Destructibility! (smash that glass!)
NEW DLSS Support! (update your drivers for your RTX card!)
NEW Trailer! (a ton of new reveals!)
NEW Nightdive intro! (who's that lurking in the depths?)
NEW Secrets! (first to post a picture of the special skull to our Twitter wins a prize!)

So check it out and please tell us what you think - we value your feedback and look forward to hearing from you.

-Stephen

[...]

Platform Announcement

We're also excited to announce that when we launch System Shock later this year, it will also be available for Amazon Luna, the new cloud gaming service from Amazon.