Hits: 554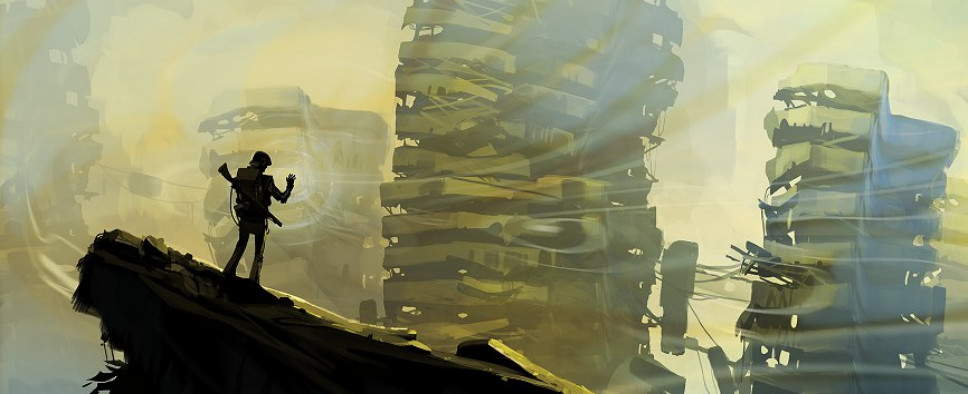 With Dark Crystal Games' Fallout-inspired RPG Encased launching in less than two weeks, on September 7, 2021, and with the game getting nominated for the Best RPG award at this year's gamescom, we're treated to a new trailer focusing on some of the unique playstyles we'll be able to adopt while exploring the game's wasteland.
Check it out:
Encased is an old-school sci-fi post-apocalyptic RPG that'll release on PC on September 7.

It's a tactical sci-fi RPG set in an alternative 1970's, where an enormous and inexplicable artifact – the Dome – is discovered in a remote desert. Fight enemies, explore the anomalous wasteland, level up your character and join one of the forces in the ruined world.