Hits: 1072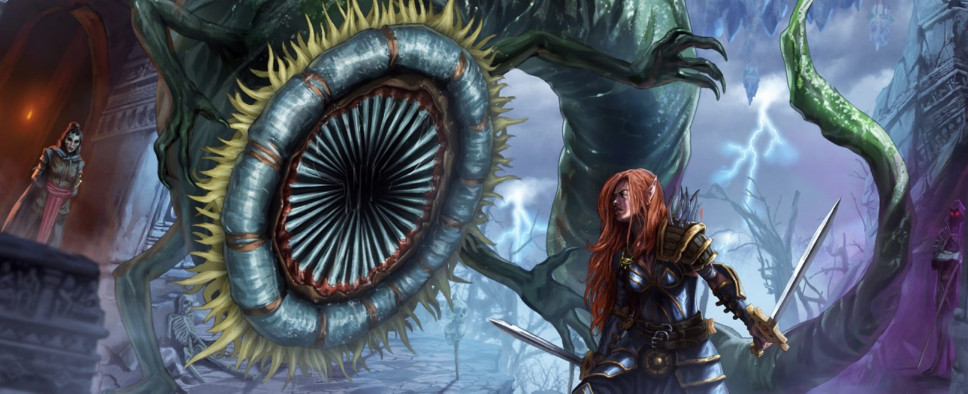 The announcement of an unofficial sequel to BioWare's original Neverwinter Nights campaign took us by surprise and left us wanting to know more, so we reached out to lead designer Luke Scull to chat him up about the ambitious project that's expected to be free for owners of Beamdog's Enhanced Edition. A little something to pique your interest:
GB: And while I'm still baffled as to why BioWare decided to throw away that particular story after all but telling us to expect new adventures, I have to ask - why undertake such a colossal task, and why now, two decades after the game first launched?

LS: This project has been in development in one form or another since 2006. The original, cancelled Tyrants of the Moonsea left a niggling regret that only went away after the finished premium module was released in 2019. I made several efforts at getting a fourth module off the ground, but with Tyrants truncated and somewhat broken, my heart wasn't really in it. Also, my financial situation didn't allow me the luxury of spending time on an unpaid project. Things are different now: I'm earning decent royalties on past games and books and finishing Tyrants of the Moonsea reminded me how much fun I'd had with the Neverwinter Nights toolset. An effort to get another, extremely promising premium module with Ossian off the ground was unfortunately unsuccessful... but that desire to create the ultimate Neverwinter Nights campaign, and justify (at least creatively) the existence of the Enhanced Edition itself, was thoroughly reignited. I never walk away from anything unfinished, though years and decades may pass. I've always been motivated by creative desire rather than money. I'm just fortunate to have made a decent living along the way.