Hits: 621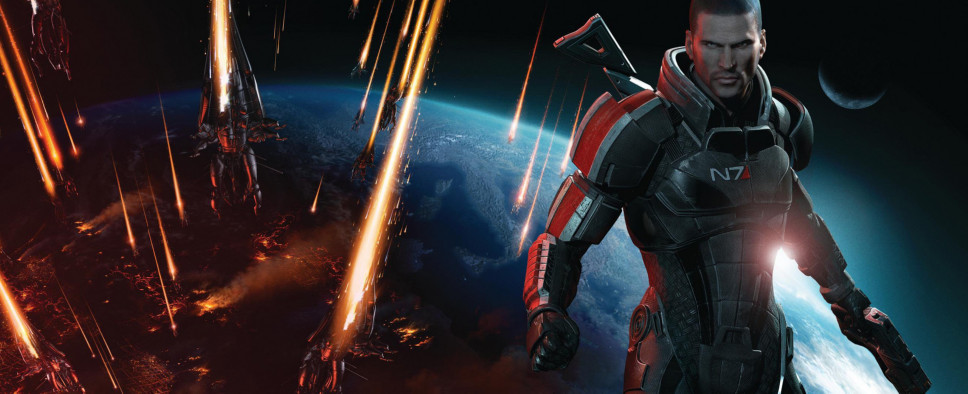 With Mass Effect: Legendary Edition launching in about a week, we're treated to a bunch of promotional content that includes this neat design-your-cover tool, a supercut of the original soundtrack, and a heap of free DLC previously available exclusively as part of the Deluxe Editions.
So, let's start with over four hours of Mass Effect music and you take things from there:
Enjoy the iconic music of the Mass Effect™ trilogy – featuring tracks from all three OSTs plus a brand-new track exclusively available in Mass Effect Legendary Edition. Sit back, relax, and relive some of your favorite moments from this epic sci-fi saga.