Hits: 607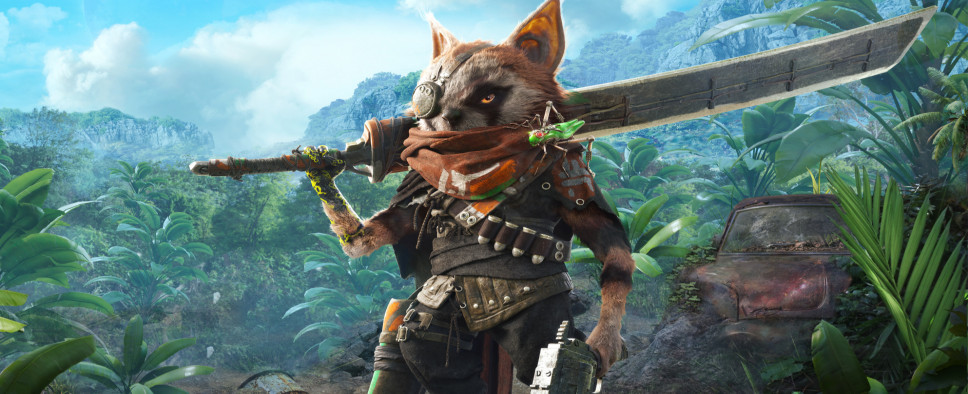 With merely three weeks left until the launch of Experiment 101's kung-fu action-RPG Biomutant, we're treated to a rather unusual and some may say tongue in cheek trailer for the game. Even if you realize the whole thing is a Star Wars parody, the trailer still makes very little sense. But at least it looks neat. So, without further ado, here it is:
Every generation needs a hero. Watch the brand-new trailer for Biomutant.

It's May the 4th and you know what that means? Only 21 days until Biomutant launches on PC, PlayStation 4 and Xbox One!