Hits: 500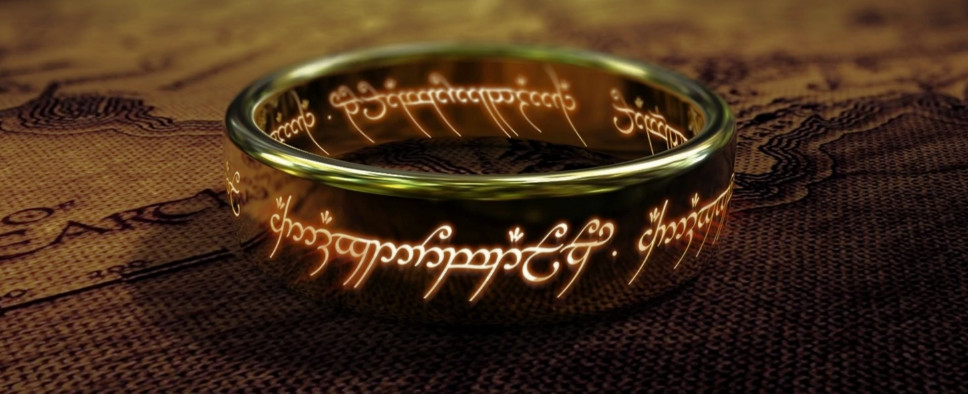 Backed by Amazon, Athlon Games spent the last few years working on a new AAA The Lord of the Rings MMORPG. However, according to this GamesIndustry.biz article, due to some recent acquisitions and subsequent failed negotiations, the project had to be scrapped, leaving New World as Amazon's only upcoming MMO.
A bit more on that:
According to Bloomberg, the title's cancellation was the result of failed negotiations between Tencent and Amazon.

The latter announced the project in 2019 as a partnership with Leyou Technologies' publishing label, Athlon Games. Leyou was acquired by Tencent in 2020, leading to new contract negotiations between Amazon and its new partner. The two parties reportedly couldn't agree on the terms, which ultimately led to the game's cancellation.