Hits: 578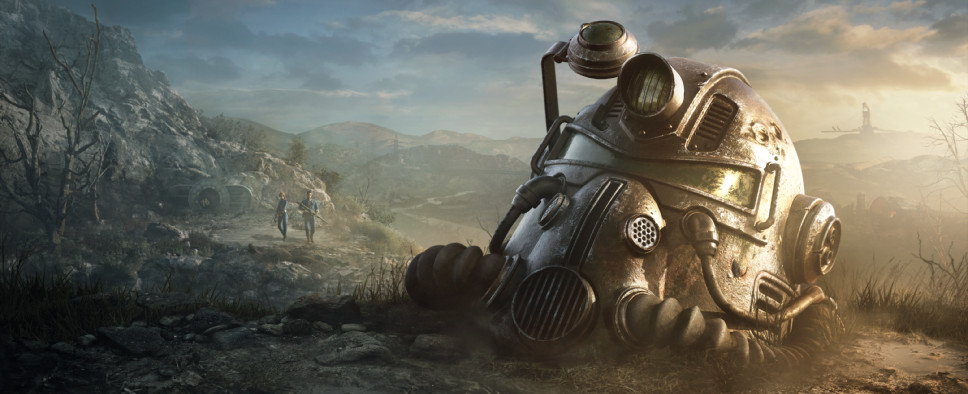 Bethesda's multiplayer survival-RPG Fallout 76 will be getting its first content update of 2021 on January 26th. This so-called Inventory Update is going to increase the stash limit, make it easier to sort your inventory and deal with item stacks, and more. Here's a quick video overview of the new features:
And some additional information:
Welcome back to Inside the Vault! This week, we're sharing a new video we created to walk you through the inventory improvements coming with our next game update on Tuesday. We're also running a pair of in-game events this weekend that will net you Double XP and some bonus Caps! Read on to catch the details.

INVENTORY UPDATE INCOMING

On Tuesday, January 26, we're planning to release our first update of the year, which will include a variety of inventory-related quality-of-life improvements. In case you'd like a refresher on the changes that are on the way, we've put together a video overview detailing them in-game so that you can get up to speed before next week's update.

In addition to the improvements we've already shared, we're also making an adjustment to the outlines that appear when building in your C.A.M.P., Shelters, or Workshops. Going forward, whenever you find a valid spot to place an object, its outline will appear light-blue instead of green. This should help some of our players with colorblindness more easily differentiate between valid and invalid placement when they're building their latest and greatest C.A.M.P. creations.

Next, we've been reading lots of the feedback you've been posting about the frequency of upper-tier Daily Ops rewards. We want to make sure that your efforts are always rewarded when you complete a Daily Op fast enough to hit Elder Tier, and so we're making a change to do just that. You will still only be able to achieve Elder Tier once per day, but you will now receive loot from the rare rewards pool every time you do.

If you play Fallout 76 on PC through Bethesda.net, there are still a few days left to get some early hands-on time with these improvements in the Public Test Server (PTS). We're planning to keep the PTS running until the morning of January 25, so be sure to log in, do some playtesting, and then let us know what you think by posting in the PTS forum.