Hits: 986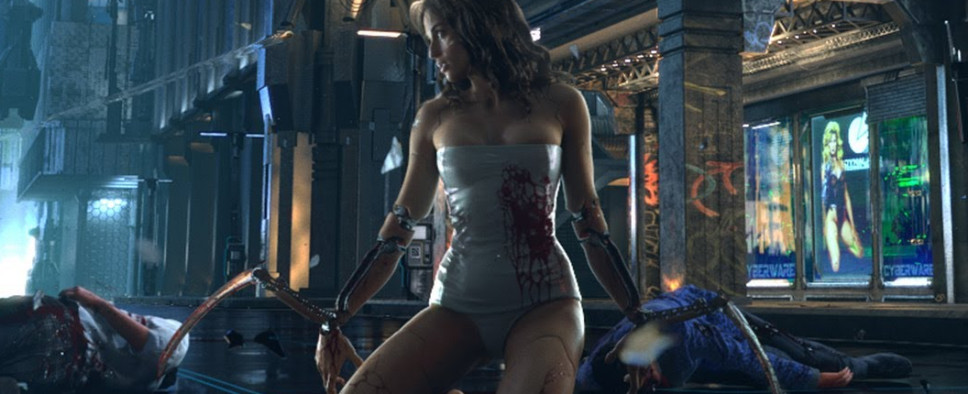 Following almost a decade of hype and anticipation, CD Projekt released Cyberpunk 2077 slightly over a month ago. Marred with technical issues, the game had a lukewarm reception, with some people enjoying it quite a bit and others finding it overhyped to some degree.
And with that in mind, you can now check out this detailed RPG Codex review that takes a close look at the game's systems from an enthusiast perspective.
Here's what they land on in the end:
Conclusion

All things considered, Cyberpunk 2077 is an awfully mediocre game. It surely doesn't bring anything new to the table, no cool mechanics to push the genre into a new branch of evolution… regardless of what genre you consider this to be. Everything it offers has already been done elsewhere to some degree and also executed better.

While one can certainly have some mindless, relaxing fun with it, and experience its involving story – I don't expect many to talk about CP2077 two… five years from now. In that regard, it might share the destiny of Game of Thrones: build up hype and expectations to levels unheard of – only to disappoint so much during the finale that no one wants to talk about it anymore.