Hits: 470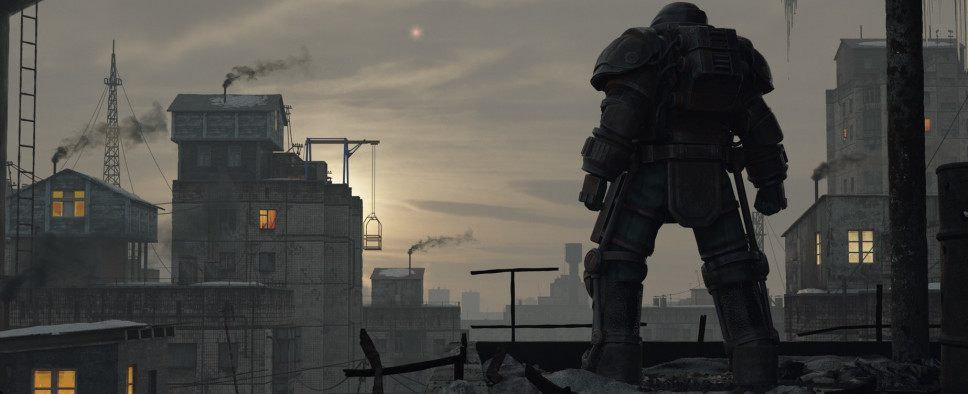 ATOM RPG's standalone Trudograd expansion should be leaving early access later this year as a fully-featured new chapter in AtomTeam's post-apocalyptic saga. And if you'd like to know what to expect from it, you might be interested in this quick hands-on preview from Turn Based Lovers.
Here's an excerpt:
One of the first thing I noticed is that this time the world of the game is smaller.

The whole adventure of Trudograd takes place in one (big) city, divided into five districts. It is possible to move from one district to another thanks to a flat world map (yeah, very Fallout style), triggering sometimes random encounters.

And here comes the first and, maybe, only flaw of the game: the combat system.

I've to confess I've never finished the first installment of the series, because of its weak and boring combat system. Unfortunately, right now, the situation in Trudograd is, more or less, the same.