Hits: 2528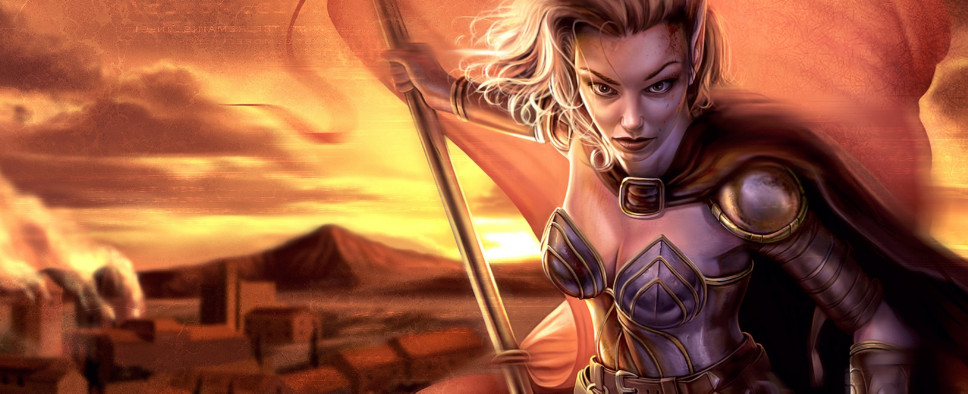 Beamdog brings us a new patch for the Enhanced Edition of Neverwinter Nights. Apart from dealing with a good number of miscellaneous issues, this patch adds some new scripting functionality, makes multiplayer more stable, improves NPC pathfinding, and more.
Here are the highlights, but do check out the link above for the complete patch notes:
Greetings Adventurers,

We just launched Patch 8193.20 for Neverwinter Nights: Enhanced Edition on Steam, GOG and Beamdog.com! The update adds scores of features & fixes to the core campaigns, premium modules and toolsets. Today's patch also addresses the voiceover issue for non-english localizations.

Huge thanks to our amazing community for helping to test out the beta versions of this patch— we couldn't have done it without you!

Check out the Patch Highlights & Full Details below!

PATCH HIGHLIGHTS

Non-English Voiceover: We fixed the issue causing english voiceover to play for non-english localizations
NPC Movement: We improved the movement/navigation of Non-Player Characters (NPCs) and Creatures
Multiplayer: We fixed a server-side issue and increased the module description size so players get the full details
Dozens of Fixes: We've added dozens of fixes to improve the overall experience in adventures, toolsets and the Dungeon Master Client
New Scripting Functionality: See details below!