Hits: 405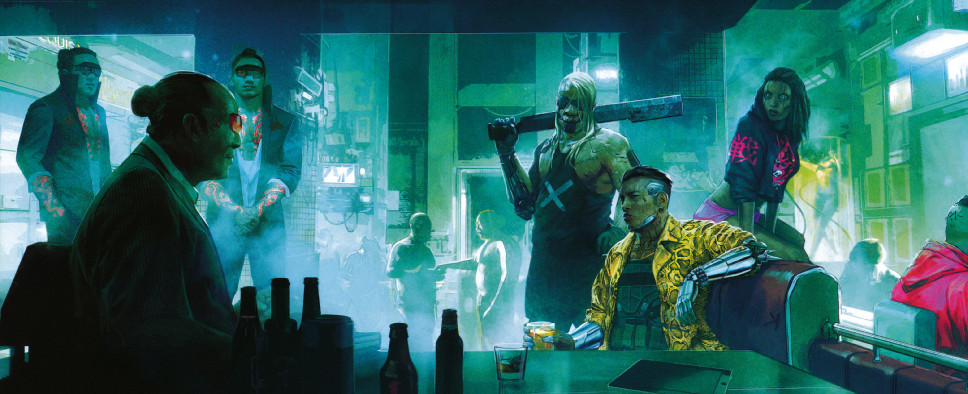 Last week, we got a chance to watch some fresh Cyberpunk 2077 gameplay as part of a special pre-release Xbox showcase. And if you'd like to see even more footage from CD Projekt's upcoming open world RPG, regardless of your platform of choice, you can now check out this PlayStation video:
More #Cyberpunk2077 console footage coming your way! This time, the game is running on PlayStation 5 and PlayStation 4 Pro – check it out!

Cyberpunk 2077, an open-world, action-adventure story from CD PROJEKT RED, is coming to Xbox One, PlayStation 4, PC, and Google Stadia on December 10th, 2020. The game will also be playable on Xbox Series X and PlayStation 5 consoles when available.

Pre-order now: https://www.cyberpunk.net/pre-order

About the game:
Cyberpunk 2077 is an open-world, action-adventure story set in Night City, a megalopolis obsessed with power, glamour and body modification. You play as V, a mercenary outlaw going after a one-of-a-kind implant that is the key to immortality. You can customize your character's cyberware, skillset and playstyle, and explore a vast city where the choices you make shape the story and the world around you.