Hits: 802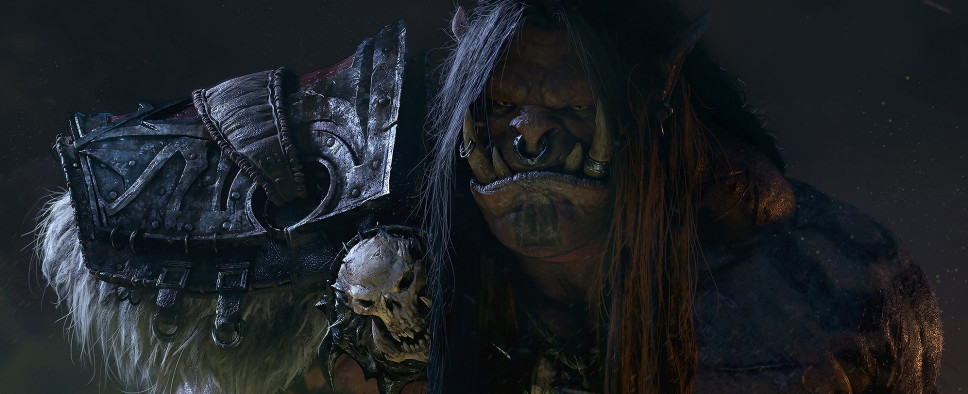 Chris Metzen, the man pretty much responsible for taking what essentially was off-brand Warhammer and turning it into the massive juggernaut WarCraft is today, left Blizzard Entertainment back in 2016. Then, sometime around 2018, he founded Warchief Gaming with a couple of other ex-Blizzard developers.
The original idea there was to have a local tabletop gaming club. Over time, running this club rekindled Metzen's creative spark, turning the club into a proper development studio specializing in tabletop games.
And so, here's Chris Metzen and Mike Gilmartin introducing their new venture and letting us know that they will soon be unveiling their first joint project:
And if you'd like to learn more about this project, you should check out this recent VentureBeat interview or this Frogpants podcast.