Hits: 1756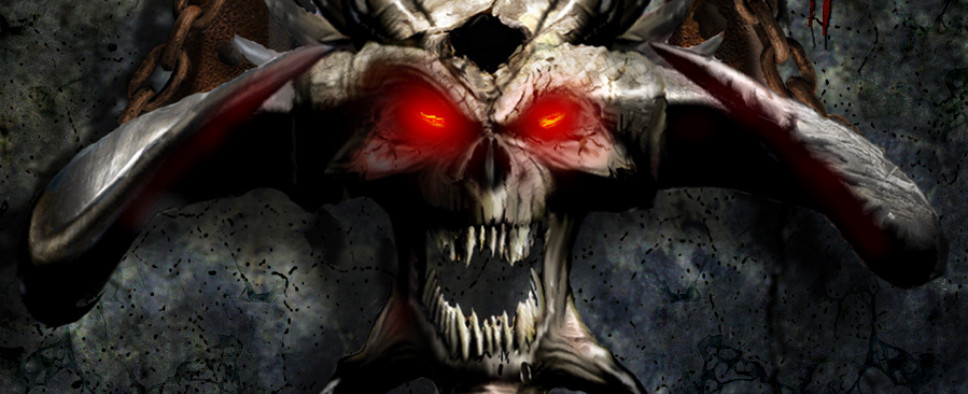 If you're familiar with the history of Blizzard Entertainment, you should be familiar with the figure of Chris Metzen, Senior VP of Story and Franchise Development, who contributed to many of the company's most successful titles and franchises in a significant capacity. With a post on the Battle.net forums, Metzen announced that he's going to retire from the company and game development altogether, in order to focus on his family.
Here's an excerpt from his long forum letter:
To my Blizzard brothers and sisters…I wish I had the words.

Everything just sounds…trite.

All I can think of is…

You helped me believe in myself and achieve every one of my wildest dreams. I am forever grateful to you.

I love you all with everything I've got.

Thank you.

And to all of you out there in Blizzard's vast gaming community—those of you I've had the pleasure of meeting in person and all of you around the world I've only heard about—thank you.

Thank you all for letting me be a special part of your community. For letting me belong with you. We've shared countless adventures together and I've always been overwhelmed and humbled by your passion for our games as well your commitment to each other. Thank you for all the BlizzCon hugs, smiles, handshakes, and stories over the years. You will never know how much you've all touched my heart and inspired me to give my all into this craft.

With that said, I'll try to get down to the point, here. I've come to a turn in the road. A new, far quieter chapter in my life looms ahead.

I am retiring.

This is arguably the end of an era for Blizzard as a company, though judging by their latest successes, they don't seem to have anything to worry about, even without the help of Metzen. As for Metzen himself, we obviously wish him good luck with his next endeavors.