Hits: 266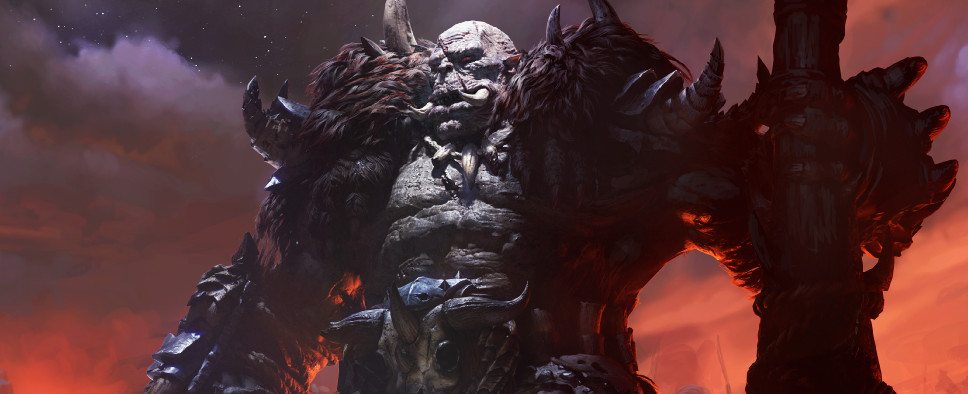 The upcoming Fallen God expansion for Grimlore Games' RTS/RPG hybrid SpellForce III is set to go live on November 3, 2020. Come release, the game will offer an extensive singleplayer campaign, but if you'd like to sample its ranked multiplayer mode beforehand, you can now sign up for an open beta that will be running until November 1st.
Here's a quick multiplayer trailer:
And some additional details:
Trolls In the Open! SpellForce 3 Fallen God Open Beta Starts Today

Vienna, Austria / Munich, Germany, October 28th, 2020 – Only a few days until you can play SpellForce 3: Fallen God! Or ... you can enter the open beta today, and check out for yourself if the unique mix between RTS and CRPG is the perfect game for you. All you have to do is claim your Fallen God Beta Key for Steam on this website, enter the code and start playing.

Claim your key: https://beta.spellforce.com

The open beta will run from today, October 28th until November 1st and you can play with each of the six races and be among the first to try out the new ranked multiplayer mode on three different maps.

Lead your tribe on its path to freedom in SpellForce 3 - Fallen God, coming on November 3rd, 2020 for PC, and check out the gameplay trailer below.