Hits: 455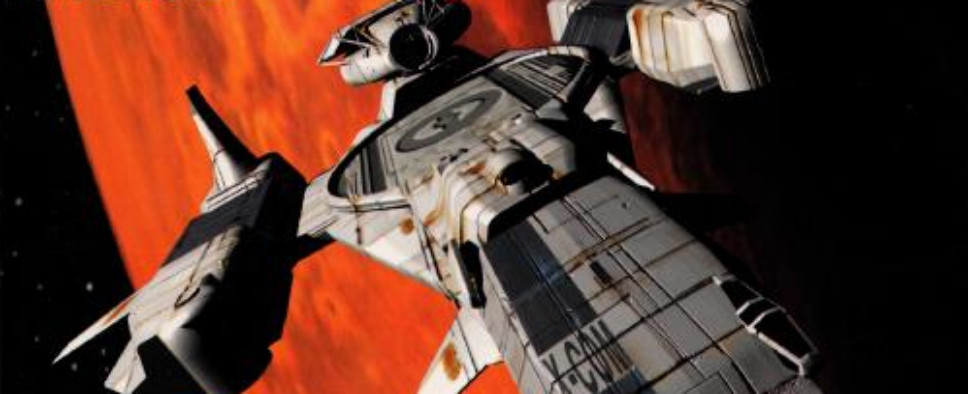 The latest entry on The Digital Antiquarian blog is dedicated entirely to Julian Gollop's magnum opus that is X-Com: UFO Defense. We get to learn about the veteran designer's humble origins, the game's turbulent road to release, and then, we're treated to a retrospective review for this legendary title.
Here are a few sample paragraphs to get you started:
Spectrum Holobyte sifted carefully through their new possession's projects in development, passing judgment on which were potential winners and which certain losers. According to Julian Gollop, Spectrum Holobyte told MicroProse UK in no uncertain terms to cancel X-COM. On the face of it, it wasn't an unreasonable point of view to take. The Gollops had been working for almost two years by this point, and still had few concrete results to show for their efforts. It really did seem that they were hopelessly out of their depth. Luckily for them, however, Peter Moreland and others in the British office still believed in them. They nodded along with the order to bin X-COM, then quietly kept the project on the books. At this point, it didn't cost them much of anything to do so; the art was already done, and now it was up to the Gollops to sink or swim with it.

X-COM bobbed up to the surface six months later, when the new, allegedly joint management team — Stealey would soon leave the company, feeling himself to have been thoroughly sidelined — started casting about for a game to feature in Europe in the first quarter of 1994, thereby to make the accountants happy. Peter Moreland piped up sheepishly: "You remember that UFO project you told us to cancel? Well, it's actually still kicking around…" And so the Gollop brothers, who had been laboring under strangely little external pressure for the past 26 months or so, were now ordered to get their game done already. They managed it, just — UFO: Enemy Unknown shipped in Europe in March of 1994 — but some of the problems in the finished game definitely stem from the deadline that was so arbitrarily imposed from on high.

But if the game could have used a few more months in the oven, it nonetheless shipped in better condition than many other MicroProse games had during the recent stretch of financial difficulties. It garnered immediate rave reviews, while its sales also received a boost from another source. The first episode of The X-Files had aired the previous September in the United States, followed by airings across Europe. Just like that, a game about hostile alien visitors seemed a lot more relevant. Indeed, the game possessed much the same foreboding atmosphere as the show, from its muted color palette to MicroProse composer John Broomhall's quietly malevolent soundtrack, which he had created in just two months in the final mad rush up to the release deadline. He couldn't have done a better job if he'd had two years.