Hits: 421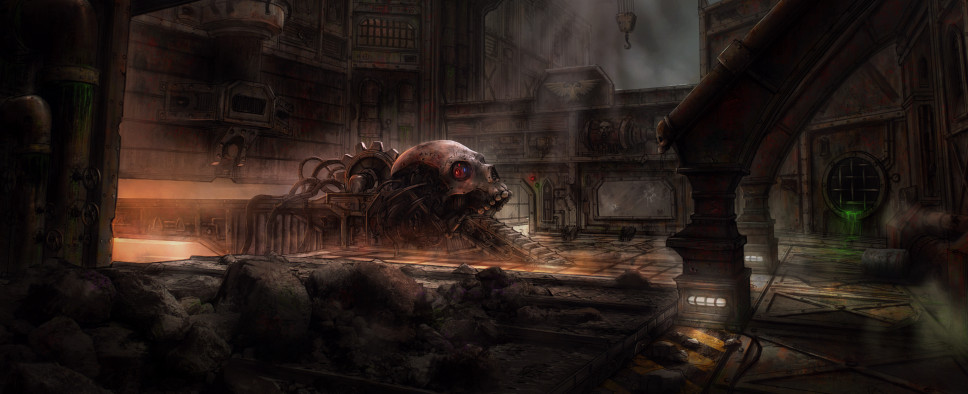 Rogue Factor and Focus Home Interactive's Warhammer 40,000-flavored Necromunda: Underhive Wars will be coming to PC, PlayStation 4 and Xbox One on September 8, 2020. This announcement is accompanied by a new trailer that introduces us to the game and shows off a few bits of gameplay and some character customization options. Check it out:
Greetings,

Necromunda: Underhive Wars will release on September 8!

Deep below the nightmarish, polluted hive cities of Necromunda, in the twisted, vertiginous, dark tunnels of the Underhive, rival gangs fight to the bitter end for personal power, wealth, survival and the honour of their House. Today's brand new trailer gives a first gameplay sneak peek, but you can count on many more in the coming weeks leading up to launch.

Only the strongest will survive the perils of the Underhive!

Lead, customize, and grow your forces of Escher, Goliath, and Orlock gangers. Specialize each member and send them to battle in hazardous, vertical dystopian environments. Exploit the terrain in explosive tactical gunfights: climb raised walkways to take the advantage, set traps, and ambush foes to force them into bloody melee engagements.

Necromunda: Underhive Wars is coming to PlayStation 4, Xbox One, and PC on September 8, with pre-orders now available on PC. Stay tuned for even more project news very soon!