Hits: 398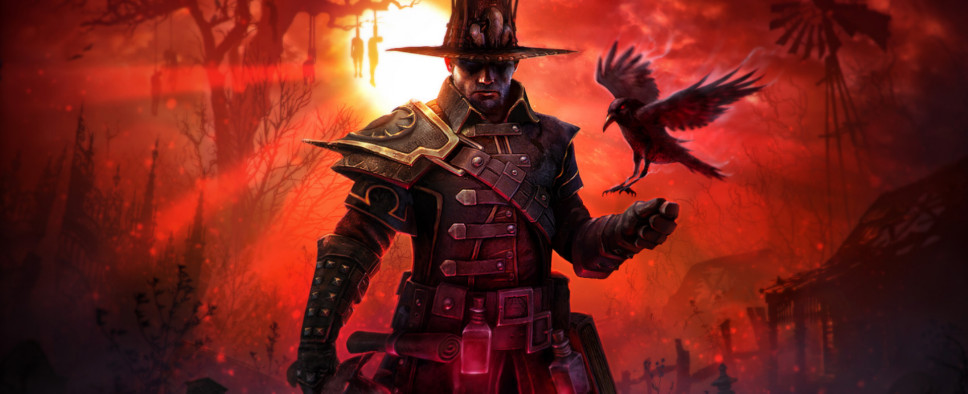 This month's "Grim Misadventure" development update for Crate Entertainment's action-RPG Grim Dawn shares a quick preview of a new bit of content that will be making its way into the game with the launch of the upcoming 1.1.8.0 update. In short, you'll get to hunt down a special Celestial Totem across a number of new side areas, while fighting mini bosses and discovering new loot along the way.
Here's more on that:
Hello again with a Grim Misadventure!

Last time, we gave you a preview of some of the new areas you'll be exploring when V1.1.8.0 is released later this year.

You may also recall a certain new form of Monster Totem for you to contend with.

As with the current collection of monstrously imbued loot pinatas, you can expect to find some special loot, and the theme speaks for itself…

The counterpart to the Dawnshard can tear a rift in reality, just as the other conduits of Morgoneth's powers. Embrace the power of night…before Yugol comes for you!

You will be tracking down this Celestial Totem across at least 5 (so, you know, probably over 100 by the time we actually release the patch…) new side areas scattered across the world of Cairn, in familiar locales you might have passed by before but could not access.

As you'd expect, the Celestial Totem will not mark your only threat in these areas. Each location will feature a minor boss encounter as well as accompanying Monster Infrequent, for when our answer to the loot hunt is MOAR.

In addition to this new content, you can expect a series of balance changes intended to make your decisions even more tantalizing and expand Grim Dawn's already vast build diversity. Previously, we had focused on Monster Infrequents and touching up non set Legendaries. With V1.1.8.0, we will be taking a closer look at the relative balance of Mastery Combinations and how we can improve the disparity of the outliers on both ends of the spectrum.

It's a complex issue without simple solutions, but one we feel is worthy of further efforts and we can make the most informed decisions with your feedback!

You can join the ongoing discussion on that topic in the Ideas and Feedback Forum.