Hits: 442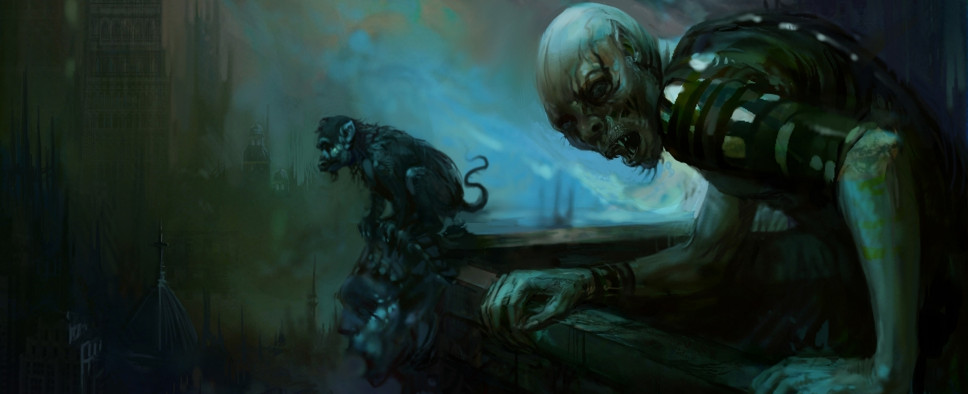 Paradox Interactive recently expanded their World of Darkness team with a couple of new high-profile hires. With that in mind, you might want to check out this VentureBeat article that focuses on the new direction of the beloved supernatural franchise and Paradox's efforts to erase whatever barriers there currently are between tabletop and digital gaming, and in the process attract some new fans.
Here's an excerpt:
"So for those who've joined us through LA or Seattle By Night, Bloodlines 2 transmedia work like Tender or Vein Pursuit, or V5 Discord roleplaying servers," Greaney said, "we work across the product portfolio, marketing and individual products to ensure there's a fun experience of discovery and peeling back the layers of secrets in WoD and in that process of discovery a chance to join the World of Darkness community.

"And that's what is ultimately important to us — that we can help customers become fans of our franchises rather than directing them to a specific medium. If you've watched Jason every season over the past few years or joined the Tender ARG (Alternate Reality Game) or played through Coteries of New York or spend time discussing WoD5 (World of Darkness fifth edition) lore online — but have never filled in a character sheet and sat down at a table for a chronicle, you're just as much a Vampire: The Masquerade fan as anybody else and we have no strategic aim to make you experience the franchise in a specific way."

Looking ahead, World of Darkness is dedicated to creating "more low barrier to entry video games" like Coteries of New York and other visual novel experiences. Additionally, we can expect more alternate reality games like Tender.

"Expect to be able to experience World of Darkness at the table, with a controller, in your earbuds and with your TV remote," Greaney concluded. "We want to make discovery as seamless as possible, whether that is discovery of lore, fan content, products, or communities relevant to the experience the player is driving. So, whether you're a new fan eager to discover the breadth of our story world or a long-time fan going deep, our aim is to enable that seamlessly without taking you out of your WoD experience.