Hits: 331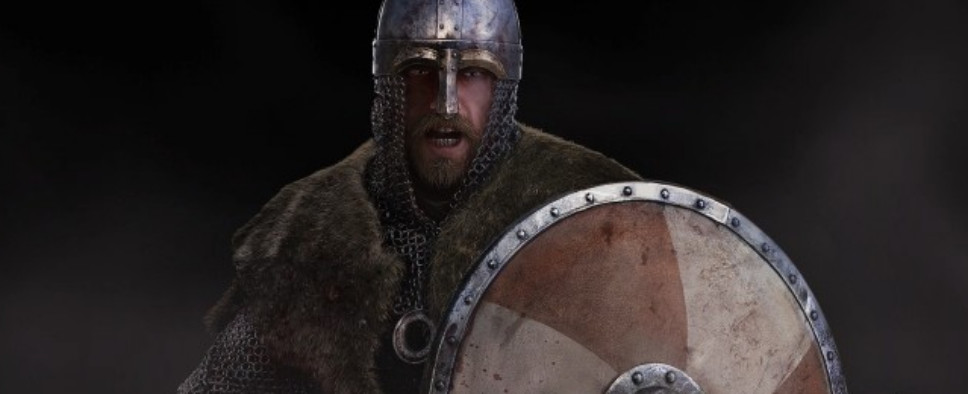 Early access continues for TaleWorlds Entertainment's sandbox RPG Mount & Blade II: Bannerlord. A couple of days back, the game's main branch received a sizable content update that fixes a great deal of bugs, improves the game's UI, implements some new perks, further optimizes the game's performance, and more.
Additionally, Bannerlord's beta branch can now boast a new update as well. By the looks of it, it's going to keep refining the game's numerous systems.
Here's an excerpt from the beta patch notes:
Character Development System

Added a new system for XP sharing, where after a battle a portion of upgrade XP earned by troops will be distributed to the rest of the party.
Character levels now depend on raw experience collected from skills rather than skill level increases. Overall this should make it easier to focus on a particular set of skills.
Some of the calculations of perks were wrong because primary and secondary increment types were not divided. This was fixed.
Skill effects were not applied to non-hero agents. This was fixed.
Added 10 new athletics perks for the campaign side and prepared the UI for the combat/mission perks.
Added 7 new riding perks for the campaign side and prepared the UI for the combat/mission perks.
Fixed bugs for the perks Confidence and Public Talker.
Fixed a bug with the wholesaler and appraiser perks. Profits should now be marked.

Clan and Party

Adjust clan members to make sure each clan has a number of combatants appropriate to its tier (at least 1 combatant for tiers 1 and 2, 2 for 3 and 4, 3 for 5 and 6). Combatants are characters that are reasonably skilled for leading parties, etc.
Fixed an issue that prevented the player from naming one of their children if they had twins.
Parties that fled from players in the mission battle should now also try to escape from the main party on the campaign map.
Fixed an issue with marrying a hero with a party that caused the spouse to be stuck in a neutral party. The hero should now be added to the player clan while the other clan's party will disband.
Fixed a bug that enabled players to create parties with heroes that are on the run from their captors.
Cultural home settlements are properly assigned at the beginning of the game. The general home settlement selection algorithm was improved. The (non-party) hero wandering algorithm was also improved.
Fixed a bug that caused home settlements to not update upon marriage
Fixed a bug that caused some home settlements to be set wrong if a family member was in a different clan
Skill and trait generation for children was improved. Problems with excessively low or high skilled offspring should be resolved.
Face and body properties selection for children was improved.
Fixed an issue that caused children to be born in the wrong settlement.

Armies

Fixed a bug that allowed mercenaries to create armies.

Kingdoms and Diplomacy

Adjustments to the War and Peace evaluations.
Fixed a bug that caused the player party to be teleported after a successful siege barter.
It is now more difficult for lords to defect: Even when they have no settlements, lords will typically not defect if they have a good amount of money. This means that the money they have affects their desire for defection. The player now also gains relation after a lord joins his kingdom via the defection barter and the defecting lord loses relation with his old king as well.
Fixed and enabled the succession kingdom decision that triggers on royal death for the player and AI.
Fixed a bug that led context dependent barterables to have no effect.
Fixed a bug that caused a wrong dialogue variable to appear while trying to convince an enemy lord to join the player's faction.
Fixed a bug that caused the voting system to ignore player participation in some decisions.
Sturgian default party template strength increased to better match with other factions.
Added a notification for resolved kingdom decisions that the player didn't vote in.
Fixed a bug that caused diplomatic stances to be removed for a kingdom when one of its clans was removed.
Fixed a bug that caused heroes that are in related kingdoms settlements to not to be captured or released after peace or war declaration.
Reduced the duratıon of the no-attack/safe passage barter.
Fixed an issue with persuasion that caused failures to trigger instead of critical failures.
The king's chances of being a candidate for and winning ownership of a newly captured settlement were reduced a bit.