Hits: 467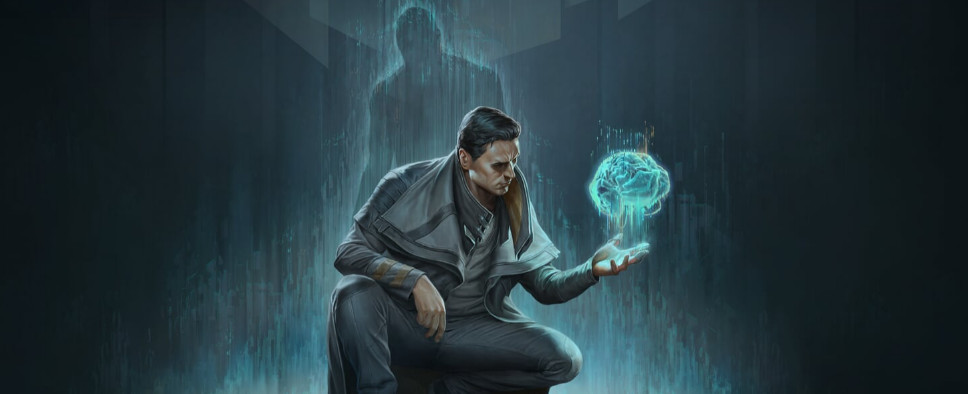 Marcin Przybyłek, the author of the Gamedec series that Anshar Studios is now adapting into a detective RPG, brings us a new video where he explains the nuts and bolts of his cyberpunk universe. This time around, he talks about all the equipment one needs to traverse Gamedec's virtual worlds.
Have a look:
Welcome to another episode of the Gamedecverse Extended Description!

In this video, you will hear more details about Gamedec's Equipment - 6 essential things you need to have to enter the sensory (virtual) worlds. Marcin Przybyłek (Author of Gamedec book saga) will tell you more about things that gamedec needs to enter the games and about medications required to spend more time inside.

[...]

Medicine vs Transhumanism

Marcin S. Przybyłek, the Author of Gamedec book saga, graduated from medical school in 1993. Thanks to his knowledge, he focuses strongly on the realism of physicality when it comes to gamedecverse.

There are no implants, but playing in the virtual worlds has consequences if you don't follow certain rules.