Hits: 362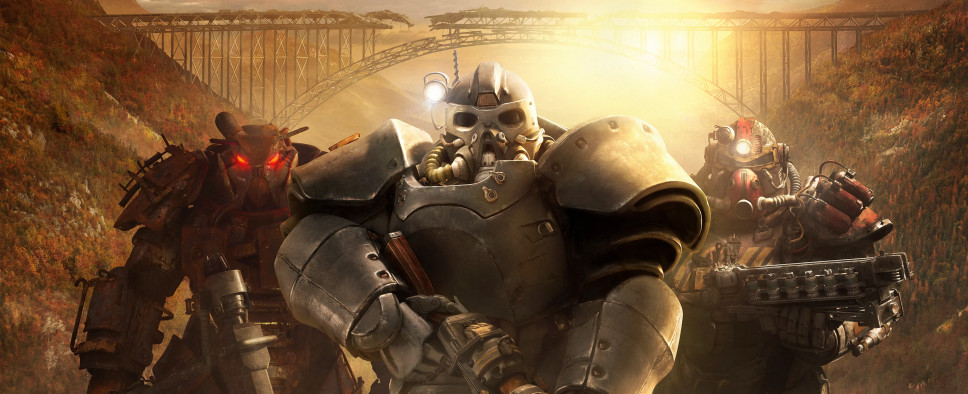 The 20th content update for Fallout 76 is here. It introduces the game's first Season that will be running for 10 weeks, a new S.C.O.R.E progression system, Public Teams, and numerous miscellaneous fixes and improvements. You can find the complete patch notes by following the link above.
And if you'd like to know what the game's developers have in store for us, you should check out this IGN interview with Bethesda's Jeff Gardiner and Ferret Baudoin:
Bethesda's Jeff Gardiner (Project Lead) and Ferret Baudoin (Lead Designer) stop by to fill you in on everything you need to know about Fallout 76's new content roadmap and what in-game events to look forward to.