Hits: 739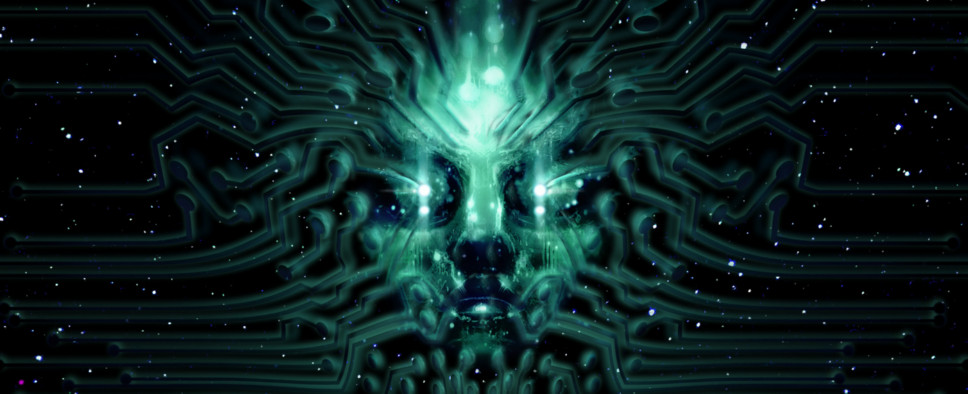 Following the recent release of the alpha demo for their remaster of System Shock, the developers over at Nightdive Studios have spent this entire month providing support for that demo and showing it off at various online events. As such, the latest Kickstarter update for the game starts off by directing us to some media coverage. It then showcases a few enemies and shares a bunch of art.
Here's an excerpt:
Welcome back Hackers,

We were all very busy this month providing support for the Alpha Demo as well as taking part in a number of online events. Stephen took part in a number of live interviews you can check out here if you missed them.

Guerilla Collective:

Watch Interview Here

Gamestar:

Watch Interview Here

Stephen was also a special guest on Matt McMuscles' show where they discussed first-person shooters, the history of Nightdive, Chex Quest, Doom Eternal, and much more for over 2 hours! Be sure to grab a cold drink and some snacks before starting this one!

Watch Matt McMuscles' Here

On to System Shock!

Enemies

This month we focused almost exclusively on Enemies! All of the modeling, rigging and animations are mostly complete. Textures and FX are being worked on before implementation and finally any Polish work that needs to be done.

Here are just a few that we'd like to share!

Virus Mutant

We stayed very close to the original design with the biggest difference being that it plucks the puss-filled sacs from its chest before throwing them towards you. When you watch the video pay attention to the liquid swirling around inside his growths.

Mantis Assassin

This enemy almost made it into the Alpha demo but we ran out of time before we could implement him. We loved the assassin so much that we decided to create a melee only variant with his arms replaced by mantis-like claws that can attack the player from close to mid-range. These guys like to lurk in dark corners awaiting the Hacker as they have difficulty closing distances.

Shock-Bot

We upgraded the Shock Bot to look as though they were designed for military or security applications. Once the body is destroyed the head section will detach into a flying drone that will continue to hunt you down. These will replace the Flier-Bot from the original.