Hits: 434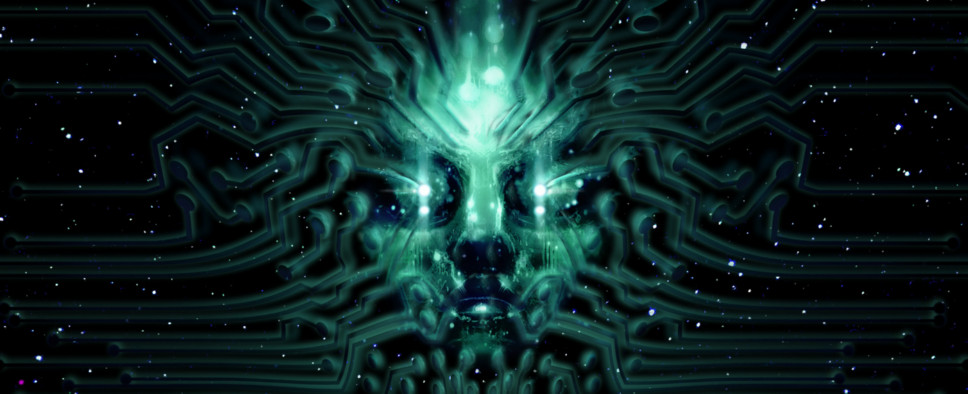 The latest Kickstarter update for System Shock Remastered Edition directs our attention to Steam and GOG where we can now find a new version of the game's alpha demo. The demo will be live until June 15, 2020, featuring new weapons, enemies, areas, cinematics, animations and more, when compared to the demo released back in December of 2019.
The update also features a good number of fresh in-engine screenshots, a lengthy developer livestream, and this developer playthrough of the new demo:
Some additional information:
Welcome Back Hackers

Note from Stephen!

It's been a very busy couple of months and as you may have noticed we missed an update or two along the way, but for good reason. The team has been working hard to bring you a big update to the demo and give the public a chance to revisit Citadel Station since the last public demo we released in December. If you've already played you'll have noticed a number of changes including new weapons, new enemies, reworked areas of the Medical deck, new cinematics, new animations, new FX, new audio, and so much more!

We didn't meet all our goals, however. We had to meet some very tight deadlines to accommodate our partners. One of the major features that did not make it in was Cyber Space. The good news is that we intend to update our Demo for our backers, giving you the first chance to explore. Scroll down through this update to get a sneak peek at what it'll look like, we hope you like it!

Be sure to check back for updates on the demo, we're improving performance, adding animations, fx, and more during the duration of the GOG Summer Sale.

Anyways, let's move on to the fun stuff!

Updated Demo

The GOG Summer Sale is here, and along with it our updated System Shock demo! It is available to everyone from May 27th to June 15th, so tell your friends to act fast and play the demo. However, do not fret, the demo will remain available to backers.