Hits: 435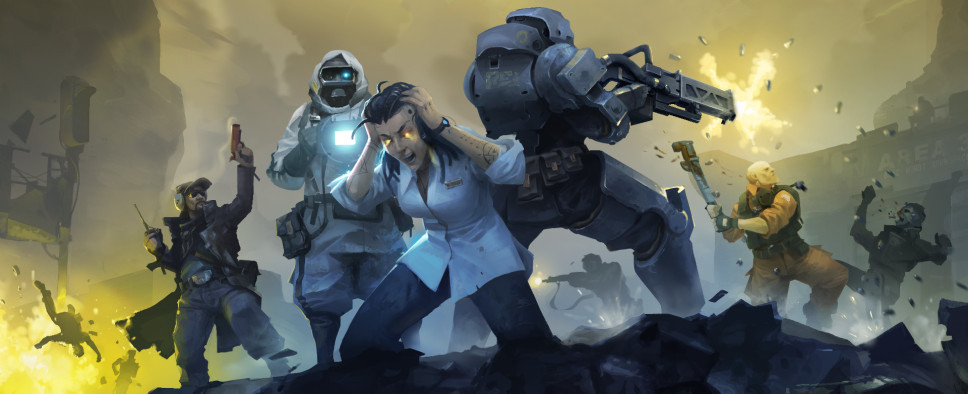 If you're one of the Kickstarter backers of Dark Crystal Games' post-apocalyptic RPG Encased, you should direct your attention to this campaign update where you'll find instructions for how you can help design a new backer-exclusive in-game item. And if you're not, the update's first paragraph should be of interest to you, since it lets us know that the game should be leaving early access and getting a full release soon. Check it out:
The development of Encased is in full swing and is approaching a full PC release. We are confidently moving towards the final milestone thanks to you, the people who supported us in the very first phase. Dark Crystal Games team would like to thank each of you! And now for the main news of the day:

We are launching a series of votes for an exclusive in-game item for Kickstarter-backers!

The voting will be split in four stages: the community will choose the type of item, its appearance, features and even its name! Based on the results of all the votes, the object will be added to the game as unique and created thanks to the Kickstarter community.

The first stage of voting starts today! Choose the main type of future item. We offer several options: Weapon, piece of armor or relic of the Forefathers.

The link to the vote should already have been sent to all CRONUS Corporal - All Digital (€21) and above backers at Kickstarter emails as well as in personal messages directly on the website.

We'll summarize the first results next week. That's when the second stage of voting will begin!

If you encounter problems during voting, feel free to write to us through a channel that is convenient for you.