Hits: 558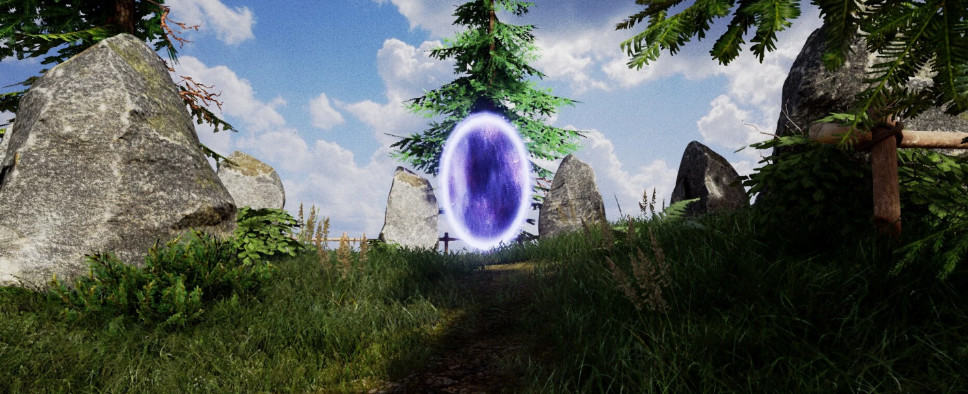 The Lycantic team will be launching a Kickstarter campaign for their Ultima-inspired RPG Corven: Path of Redemption on June 9, 2020, along with the game's playable demo. In the meantime, you should check out Corven's new trailer that over the course of nearly four minutes showcases some exploration, combat, character building, and dialogues. The one and only Lord British also makes an appearance at some point. Have a look:
Some additional Kickstarter info:
Our Kickstarter campaign will start on Tuesday, June 9th at 8 am EST (that is 12 pm GMT)!

The link to the campaign will be posted here on our website, on Twitter and on Facebook.

The playable demo will be released the same day!

Please support us to make sure this project will become a reality! Maybe share the news with your friends, so we get more eyes on Corven.

Thank you!!