Hits: 442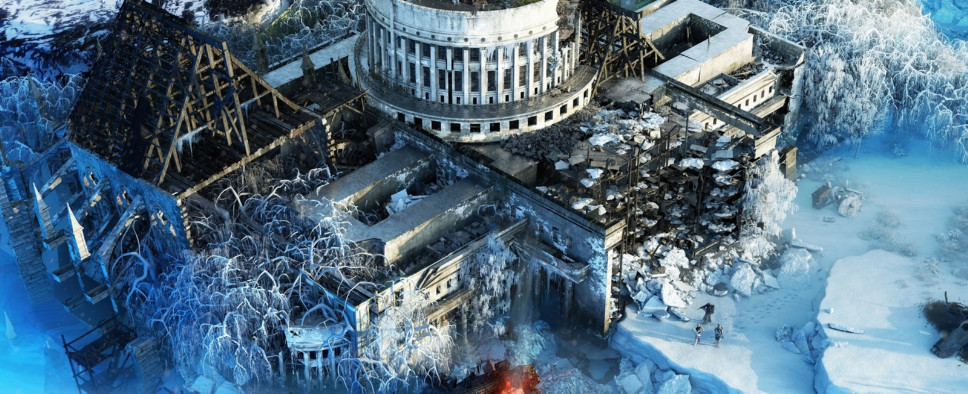 InXile Entertainment's upcoming post-apocalyptic RPG Wasteland 3 has managed to become Game Informer's cover story for this month. This means that a good deal of exclusive Wasteland 3-related content will be coming our way shortly. To start things off, we have 40 minutes of gameplay based on the Fig backer build. Check it out:
Wasteland 3 is Game Informer's latest cover story, and today we're showing off forty minutes of early gameplay. I take the controls while Dan Tack and Ben Reeves help explain what's new to the title and what makes the CRPG series so special. We start off with a couple extended battles, and end with an important decision.

I was playing the Fig backer build for this video, but we had access to an early copy of the complete game for our cover story. So enjoy the video above, but be sure to check out the latest issue of the magazine for much more exclusive content!