Hits: 343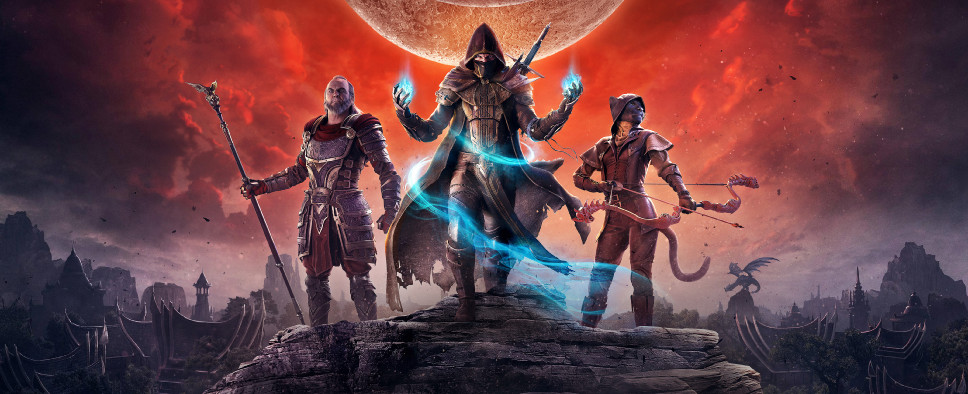 The Greymoor expansion for The Elder Scrolls Online is now live for those of you with a PC/Mac and will be coming to Xbox One and PlayStation 4 on June 9, 2020, and to Google Stadia on June 16th. The expansion is priced at $39.99 or your regional equivalent. Check out this article on the game's website to learn about Greymoor's different editions and how you can purchase them.
Apart from offering a chance to revisit the fan-favorite Skyrim region and experience plenty of new content and systems, the expansion also kicks off the game's year-long The Dark Heart of Skyrim adventure. This occasion is marked with a new cinematic trailer. Check it out:
And here's Greymoor's official description:
The Dark Heart of Skyrim beats from the depths in The Elder Scrolls Online: Greymoor. Explore the snow-swept region of Western Skyrim and face an ancient vampiric army that once plagued Tamriel as part of a year-long gothic adventure.

BEGIN YOUR JOURNEY WITH GREYMOOR - With a new tutorial and a standalone story, Greymoor is built for new players.
EXPLORE WESTERN SKYRIM - Venture through an iconic land, 1,000 years before the events of The Elder Scrolls V: Skyrim. Explore the unforgiving homeland of the Nords, both above and below ground.
DEFEAT THE DARKNESS - Protect the world of the living from an army of Vampires, Werewolves & Witches.
YEAR-LONG GOTHIC SAGA - ESO once again delivers a new story that builds with each quarterly release.