Hits: 1425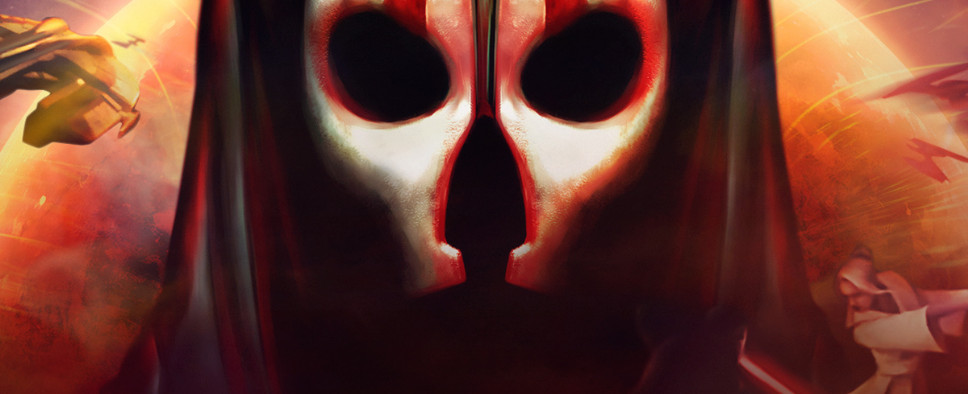 During the fourth and final installment of Matt Barton's chat with Kevin Saunders, Kevin talks about his time at Obsidian Entertainment, the development of Star Wars: Knights of the Old Republic II - The Sith Lords, and the tough task of creating a game with a satisfying ending. He also spends some time discussing a number of early MMOs and generally reflecting back on his video game-making career. Check it out:
In this final and often emotional segment, Kevin chats about Knights of the Old Republic II and his early days, when he worked on some of the first MMOs (Shattered Galaxy and Nexus). We then chat about games tend to have bad endings (so to speak). Kevin wraps up with some honest reflections on his life, family, and friends, and ponders if the time he's spent making games was really worth it.
The earlier episodes can be found here, here, and here.