Hits: 390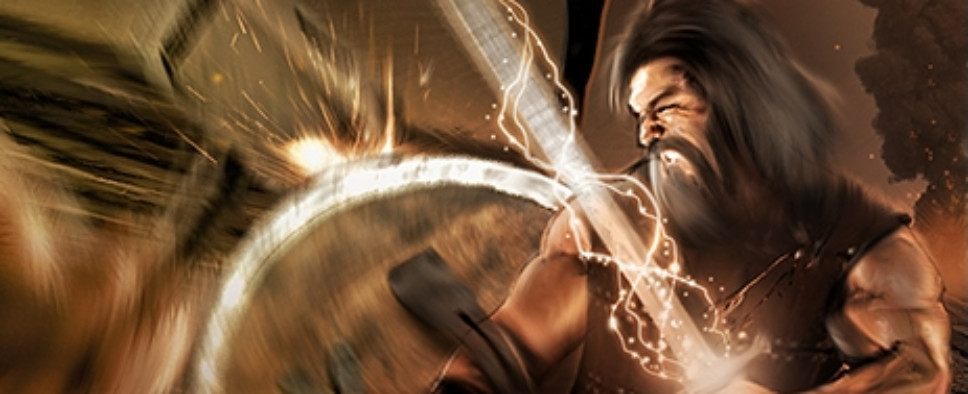 The backer beta for GrapeOcean Technologies' fantasy CRPG Black Geyser: Couriers of Darkness was supposed to go live in a few days, but now we have this Kickstarter update that pushes that date back to the tail end of June. The update also shares a couple of fresh screenshots and briefly talks about the game's Purify feature. Here are the text bits:
Ho there adventurers,

As you all know, the Backer Beta was set to come out in a few days. But as many of you are personally experiencing now, the international crisis is having damaging effects everywhere, and our studio has been no exception. We are projecting a delay of two to three months on the Beta, to somewhere between the 17th and 30th of June. But don't worry! The game is coming along as quickly as we can make it, and the full release is on track.

This comes with one advantage though: while content for the beta is all in place, the delay will give us more time for refinement. We intend for the beta to be bug-free, and we have been going through a series of artistic upgrades to make our maps more beautiful. While we hadn't planned on this delay, it does present an opportunity to iron out the wrinkles and release a better experience for our backers.

As an example of what we have been doing with visual upgrades, we wanted to show a house that our artists placed on one of the outdoor maps in the beta. We believe that small details are important to make the world of Yerengal come alive, right down to the roof tiles and windows of our buildings. Not to mention... there might be something worth investigating down in that cellar..?

A feature in the final game: Purify

We have another thing we would like to outline here: a game mechanic that we haven't discussed before.

Deep in the wilds of Isilmerald, in hidden places, are items of great power. But not all of those items are safe to use. As Otto so unfortunately found out in our gameplay video, curses can affect otherwise useful items and cause great harm to those attempting to use them. But some NPCs may be able to Purify these objects, making them safe and beneficial to you and your party. In some special cases, there may even be quests to remove particularly vile magic from an item. Below is an image of a cursed lantern (used with the Brewing and Drying skill) before and after Purification.

Until next time, adventurers, stay safe. The Beta is on the way!