Hits: 633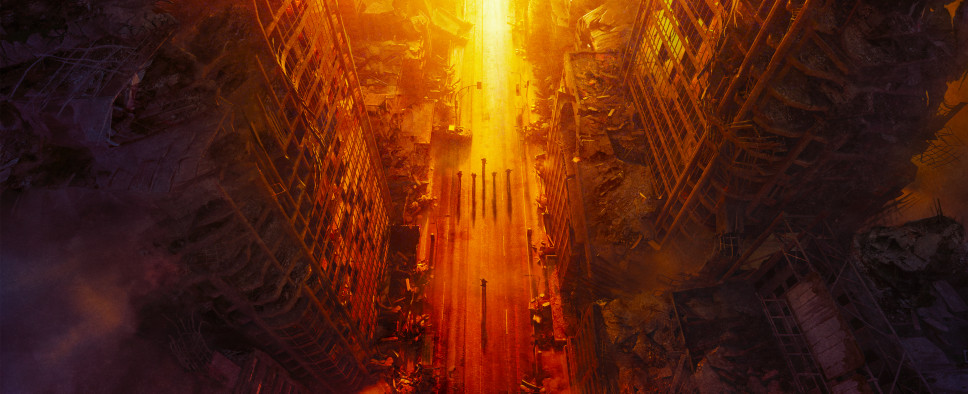 InXile Entertainment and Krome Studios will be launching the remastered version of the original Wasteland on February 25, 2020. This remaster will allow you to revisit the original post-apocalyptic RPG with updated visuals and audio, fresh bug fixes, and a heap of quality of life improvements. And if that sounds like something you don't want to miss, you can already pre-order the game for PC and Xbox One.
There's also this launch trailer:
And here's the official description:
Originally released in 1988, Wasteland brought the post-apocalypse to video games and inspired a genre. Play one of history's defining RPGs with completely overhauled graphics, sound, and expanded musical score.

The year is 2087, nearly a century after an all-out nuclear war turned vast swaths of the Earth into a radioactive hellscape. You are a Desert Ranger, a band of stalwart lawmen who are the only hope left in what was once the American southwest, and good people's last defense against hunger, sickness, ravaging raiders, and mutants.

Now something more secretive and sinister is menacing humanity, and it's your job to investigate. Recruit help and follow leads—the choices you make will shape the world around you. Choose wisely, your life and the lives of those you're sworn to protect depend on it.

Features: ​

Wasteland Remastered retains the spirit of the original game while updating visuals and audio.
The original game's physical storybook is available in-game, fully illustrated and with full voice over.
An expanded musical score from the "Wasteland 1 - The Original Classic" release.
Old bugs that have been around since Reagan was president have been fixed.
Survive the apocalypse from the comfort of your couch with game controller support.
Quality of life improvements that make the post-apocalypse a little friendlier.