Hits: 427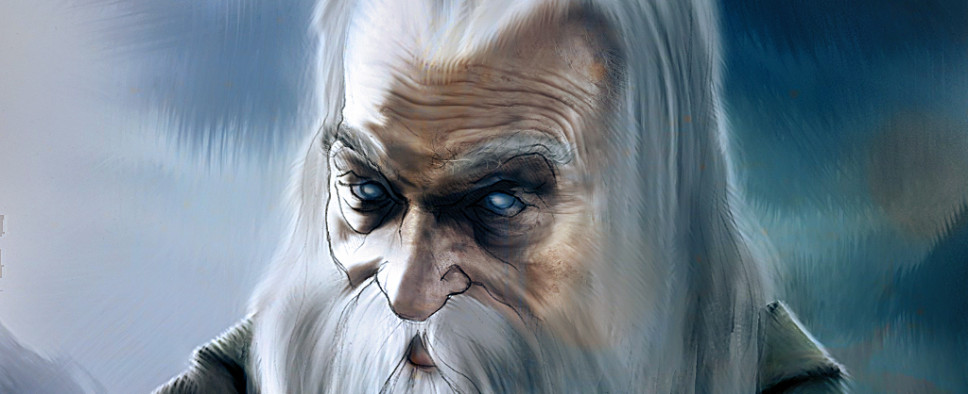 The closed backer beta for Black Geyser: Couriers of Darkness, GrapeOcean Technologies' upcoming isometric CRPG, will be launching on March 24, 2020. If you're interested in giving it a go, this Kickstarter update explains what you need to do to get in, and then shares a bit of lore about Deron-Guld, the city where the beta will be taking place. Check it out:
We have extended the Late Pledge Campaign of Black Geyser: Couriers of Darkness! It will end on the 23rd of January, 2020. We decided to extend the initial deadline (26th of December) after receiving numerous requests from players who are keen on getting the Backer Beta / Early Access but aren't able to pledge until January. Before we proceed with presenting some Backer Beta internals, here is some information on the ways you can pledge.

The playable Backer Beta will be delivered on March 24th, 2020 to backers who

pledge (or have already pledged) for the Early Access reward tier (or any upper tiers), or
pre-order the "Early Access to Backer Beta" add-on.

Click here to pre-order the Backer Beta access for 22 euros ($25) as a standalone add-on. (Note: if you are not an existing backer or haven't pledged for any reward tier that includes a Digital Copy of the game, then this add-on will give you only the Backer Beta but not the full game. For the latter, a Digital Download or Early Bird Digital Download pledge – or any upper reward tier – is required as well. Other rewards of the original $99 Early Access tier are not included either.)

If you want to get all Early Access rewards instead of just the standalone Backer Beta add-on, then you need to pre-order (or upgrade to) the original, complete Early Access reward tier ($99):

If you are not yet a backer, you can use our PayPal-based backer portal to pre-order it.
If you are an existing backer with a BackerKit account, please contact us so that we can re-open your locked order in BackerKit before you can upgrade to the full Early Access tier.

If you need help or have any questions, don't hesitate to contact us on Kickstarter or through our Facebook page.

Deron-Guld: a desperate city on the brink of collapse

With the backer beta quickly approaching, we wanted to show off a location that will feature heavily in the portion of the game the beta will explore: Deron-Guld. Deron-Guld is the second largest city in Isilmerald, an important mining town and economic powerhouse in the region, and the capital for the rebellion against the kingdom. By the time the player first arrives in Deron-Guld, things are going very poorly for the residents. Can you intervene to save Deron-Guld? Can you even discover the poison eating at its heart before it's too late?

Following is some concept art for areas of Deron-Guld so you can get a better feel for how we designed it behind the scenes. The city itself has always been centered on mining and trade rather than decoration, and the recent troubles have done nothing to improve it, so solemn stone and wood comprise many of the buildings. Nonetheless, Deron-Guld has no shortage of areas to discover and stories to engage in.

Below you can see the market. Like everything else in Deron-Guld it has come on hard times; a blacksmith's shop and a general store are all that remain open amid the desperation. People need to eat, after all, and no war machine can function without steel…

The following picture shows the concept art for the Curious Cat, the one inn and tavern in Deron-Guld. While the outside may be as simple and unadorned as any other building in the city, the inside is the one place where locals can get a flash of color and music to forget their troubles.

And, of course, no war-torn city would be complete without a well-populated graveyard. But can war alone account for the bodies strewn haphazardly on the ground? What eats at the mining capital of Isilmerald? We hope you're ready to face the desperation festering in the rebel city of Deron-Guld.

In the meantime, stay warm and stay out of abandoned mines. Have a joyous Böoreste!