Hits: 553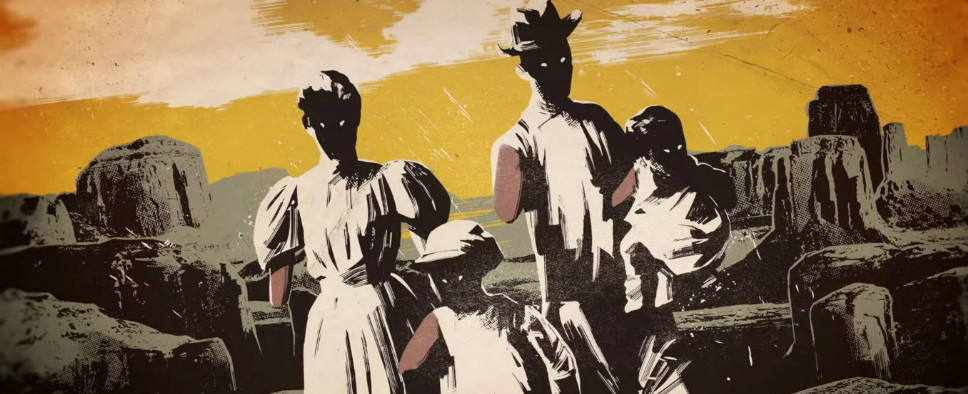 Back in 2017, Raphael Colantonio stepped down from his post at Arkane Studios, leaving Harvey Smith in charge. Then, last month we learned about his return to the video games industry as part of WolfEye Studios, a new company aiming to focus on smaller, more imaginative projects.
Unveiled at this year's Game Awards, Weird West is the first of those projects. Described as an immersive sim action-RPG, Weird West takes an isometric approach to a Dishonored-style experience in a setting that combines a Wild West aesthetic with plenty of fantastical elements. You can learn more about the game by checking out its Steam page and watching this trailer:
Here's its rather short official description:
Survive and unveil the mysteries of the Weird West through the intertwined destinies of its unusual heroes in an immersive sim from the co-creators of Dishonored and Prey.

Discover a dark fantasy reimagining of the Wild West where lawmen and gunslingers share the frontier with fantastical creatures. Journey through the origin stories of a group of atypical heroes, written into legend by the decisions you make in an unforgiving land. Each journey is unique and tailored to the actions taken - a series of high stakes stories where everything counts and the world reacts to the choices you make. Form a posse or venture forth alone into an otherworldly confines of the Weird West and make each legend your own.
At this moment we also know that Chris Avellone will be involved in this project in some capacity.