Hits: 662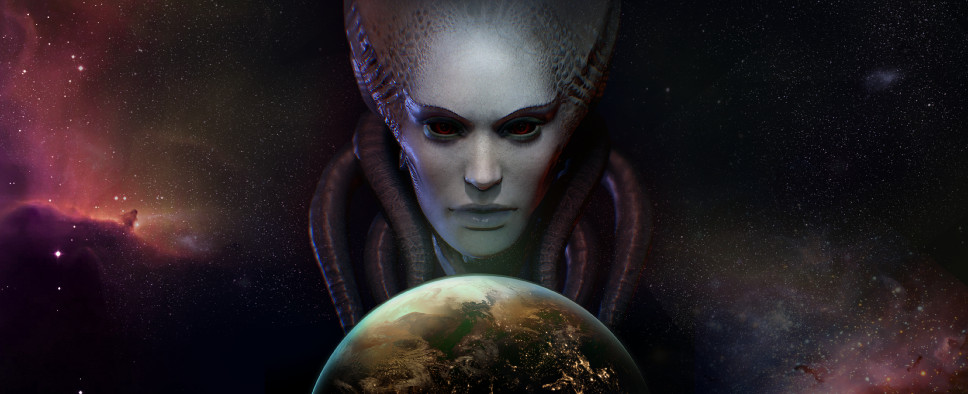 Phoenix Point, Snapshot Games' upcoming X-Com inspired title, will feature a number of prominent NPC factions you'll be able to interact with. One of those factions are The Disciples of Anu, who can best be described as cult-like alien collaborators. And if you'd like to learn a bit about them, you should check out this faction trailer:
The Disciples of Anu, led by the mysterious "Exalted" seek unity with the alien invaders and embrace mutation as a core tenet of their religious philosophy. Players can ally with Anu and harness their powerful mutations and versatile units to advance the Phoenix Project. Or, they can reject the Anu. But beware: they hold powerful secrets.
And then, you should direct your attention to this official forums post that lets us know that Phoenix Point will be going live on December 3, 2019 and talks about the planned DLC. Have a look:
We're excited to announce that Phoenix Point will be available on PC via the Epic Games Store as of Tuesday, December 3, 2019, at 10 AM Pacific Standard Time! We're also announcing today that we're moving away from our Early Access editions of the game to the retail editions starting November 8, 2019 at 10 AM Pacific Standard Time.

While you can pre-order the retail editions on the Epic Games Store or on buy.phoenixpoint.info after that date, you will not be able to get early access to Backer Build 5 after that point. So, if you want to play Backer Build 5, you have to complete your purchase on or before 11:59 PM Pacific Time on November 7, 2019.

[...]

More on the DLCs in another post, but we expect the first DLC, Blood and Titanium, to release in early 2020. Other DLCs (5 total, including Blood and Titanium) will be released at intervals from there, over the course of 2020. Everyone who backed Phoenix Point prior to March 12, 2019 at 10 AM PST (including all Fig backers, regardless of tier) will receive the Season Pass (which includes at least 5 DLCs) for no additional charge.

On November 8, 2019, pre-orders via the Epic Games Store and buy.phoenixpoint.info will go live. Further, anyone who pre-orders (or has pre-ordered already) on the Epic Games Store will get a digital copy of the official Phoenix Point soundtrack by John Broomhall, as well as AM3, the eclectic album by Mokushi, who also happens to be the audio director on Phoenix Point. Again, all backers who backed Phoenix Point prior to March 12, 2019 at 10 AM PST will get this bonus for no additional cost.

We know many of you are waiting for Phoenix Point on console, and we're pleased to announce that the game will be coming to Xbox One in Q1 of 2020. We will also have a PlayStation 4 edition, which will come later in 2020.

We are extremely excited for all the fans to get your hands on Phoenix Point, and we are working very hard over this final month to ensure the game has the level of quality and polish that we know our fans expect. Thank you to everyone who has backed us, everyone who has been a fan on social media, and everyone who has played Early Access and helped make this game better.

We will see you on the Geoscape!