Hits: 542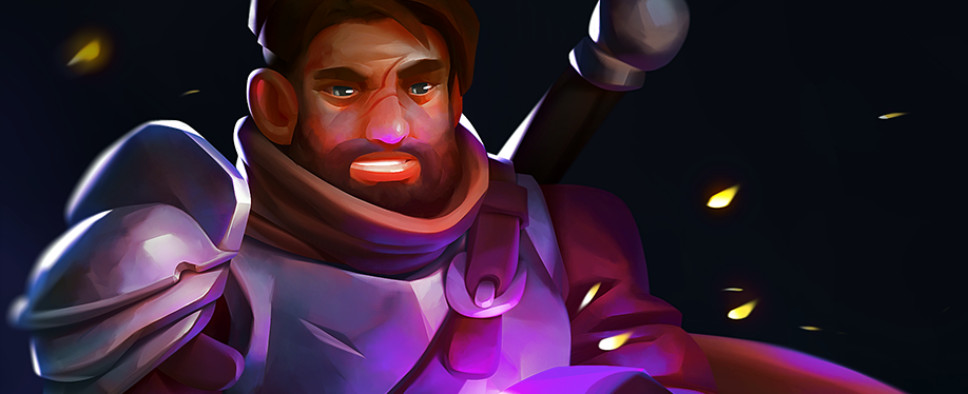 Initially, Ink Stains Games planned to launch their crowdfunded roguelike RPG Stoneshard into Early Access on November 7, 2019. But now we have this Kickstarter update that pushes that date back to February 6, 2020, explains the reasons for the delay, and lets us know what to expect from the Early Access version. Check it out:
Hello everyone!

After an extensive closed beta-test, quality-assurance as well as the reevaluation of the development roadmap, we want to announce important news - Early Access launch of Stoneshard is being moved to February 6, 2020.

This decision was not easy to make. We wanted you to go explore the lands of Aldor as soon as possible. The current quality of the game at this milestone is up to our standards, however we couldn't implement some of the important mechanics that we think are crucial to the first public build yet.

Even though the game in its current state is fun to play, we saw areas where we could make improvements in regards to replayability of ingame content, it ends too fast - we wanted to make the core loop more thorough and that's what we are working on currently.

Right now in the beta there are three categories of enemies (not types), ten skill trees and fully developed first settlement called Osbrook, including its environment, contract system, two types of dungeons and lots of unique equipment.

With more time to improve our systems, February will introduce several new and updated features:

The foundation for Caravan mechanics and several possible followers.
Expansion of the map and an additional new settlement.
Stoneshard: Prologue, updated and connected with the main game, providing players with proper tutorials to our systems and allowing you to get accustomed to the world of Stoneshard.
Revisitable dungeons and contracts in earlier settlements.
First real boss of the game that will test your build and character in glorious battle.
Updated and polished gameplay mechanics - fully realised dual-wielding and stealth.
Additional unique encounters in the world, making exploration more interesting and rewarding.
Additional skill trees, making playstyle and development of your character more personal
Additional content - new equipment, enemies and more.

These important updates will allow us to expand upon them and provide much more smooth experience for world progression.

We want to deliver you almost all core features when it hits Early Access, so that we can continue to collect feedback and improve upon our vision with our community involved until full release.

It is in our best hopes that the extension to February 2020 will help us to provide you with an enjoyable experience with Stoneshard.

Thank you for your patience,
Ink Stains Games.