Hits: 694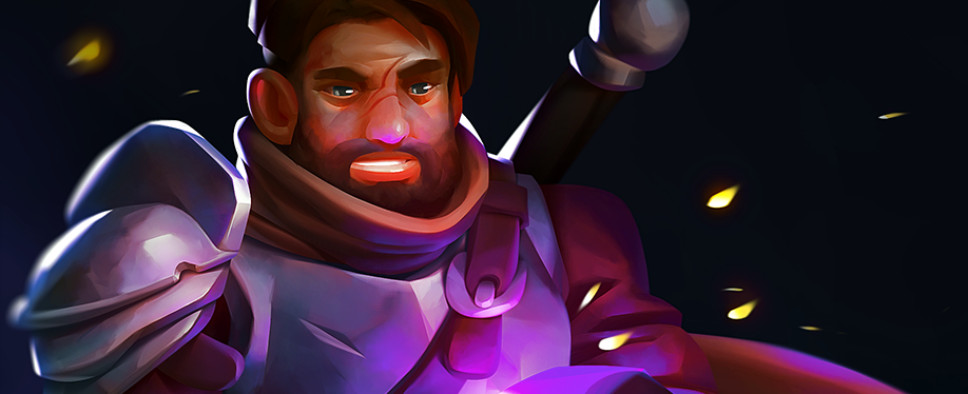 If the prospect of exploring a grim, procedurally-generated fantasy world while managing a caravan, trying to survive, and desperately holding onto some shred of sanity sounds like something you might enjoy, you should probably put Ink Stains Games' roguelike RPG Stoneshard on your radar. According to the latest Kickstarter update, the game will be entering Steam Early Access on November 7, 2019.

The game's Steam page lets us know that during the Early Access phase Stoneshard will be priced at $14.99 or your regional equivalent. There's also this brief release date announcement trailer:
Some additional details:
Greeting, backers!

We're happy to announce that we're going to go Steam Early Access on November 7th, 2019. We also remind you that closed beta for backers will be held in late summer. Later (post-beta, presumably) we're going to publish a special update explaining what to expect from the initial release, our Early Access strategy and roadmap.

Also it's worth mentioning that Stoneshard will be available for playing only on PC first, Ports to other platforms will be done after the Early Access phase.

To accompany the announcement we've also made a new trailer. [...]

Until next time!